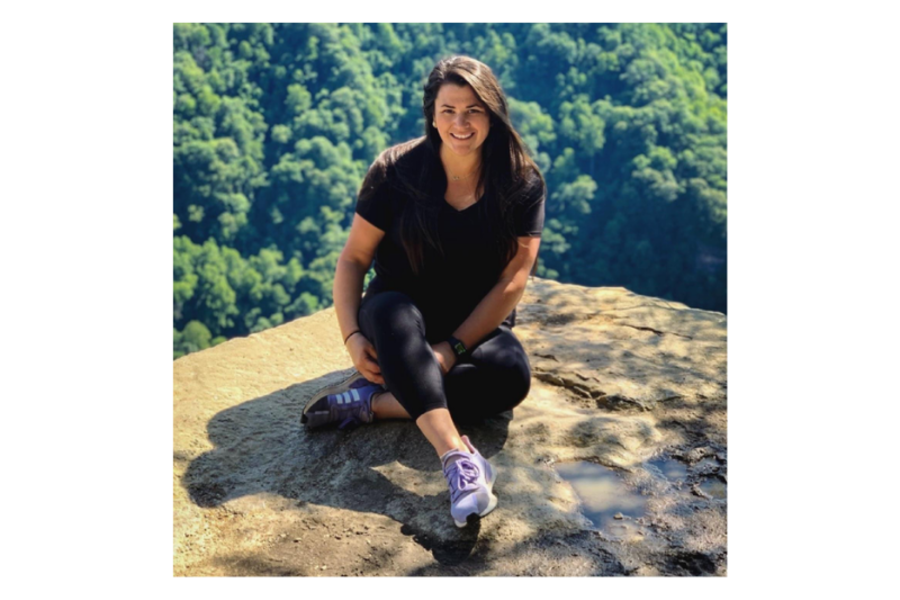 The Everyday Excellence Heart and Soul award recognizes those who model professionalism, are constantly reliable, and consistently provide high quality results and service to customers.
Ellen Bruce is a registered nurse in the Medical ICU. She is consistently advocating for her patients while providing excellent nursing care to her patients. During a recent five-day stretch, she was the primary nurse for a young adult patient who was receiving end-of-life care.
Through the course of the five days that Bruce had the patient, she went above and beyond by keeping the family updated, keeping control of the family's display of anger toward each other while in the room, critically thinking through the last stages of the patient's life, and offering suggestions to the rest of the care team.
According to the nomination, the patient's mother said, "Thanks for giving me extra time with my baby by providing such good care. You were a Godsend. God put you here this weekend for this reason and we will forever be thankful for you. I know that you went above and beyond, and we will never forget you."
Bruce provided excellent care and excellent customer service to the patient and family through this difficult time.