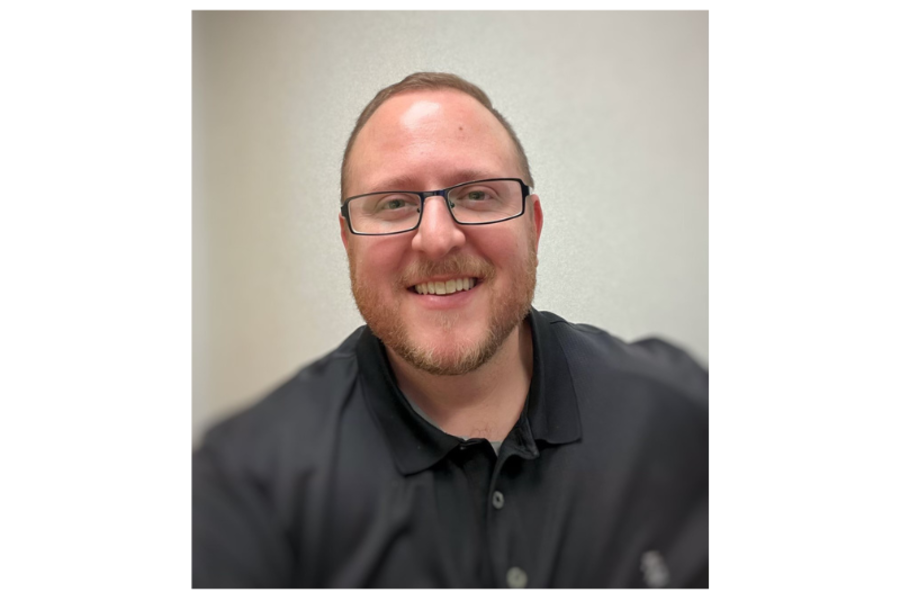 The Everyday Excellence Heart and Soul award recognizes those who model professionalism, are constantly reliable and consistently provide high quality results and service to customers.
Eric Holt goes above and beyond every day working in continuing education. His customer service skills are excellent.
Holt responds with respect and integrity to each customer, whether it is a physician, a student or an employee who has been connected to him for assistance in finding the right resources within the system.
He follows through on the things he is assigned and those that he takes upon himself to address.
When a colleague died after an extended illness, Holt took initiative to learn aspects of the Learning Management System to help his co-workers with duties that were previously those of the colleague who had passed away.
Holt is a leader in the Green-Coat process which helps college students who want to pursue an advanced medical degree. He coordinates their experiences on campus and takes great pride in their accomplishments.
Regardless of how many tasks he may need to be working on, he gives the customer his undivided attention and respect as he interacts with them.
When the continuing education office went through transitions due to COVID, Holt relocated his office to the simulation center and immediately jumped in to helping the staff there streamline work processes and add efficiencies.