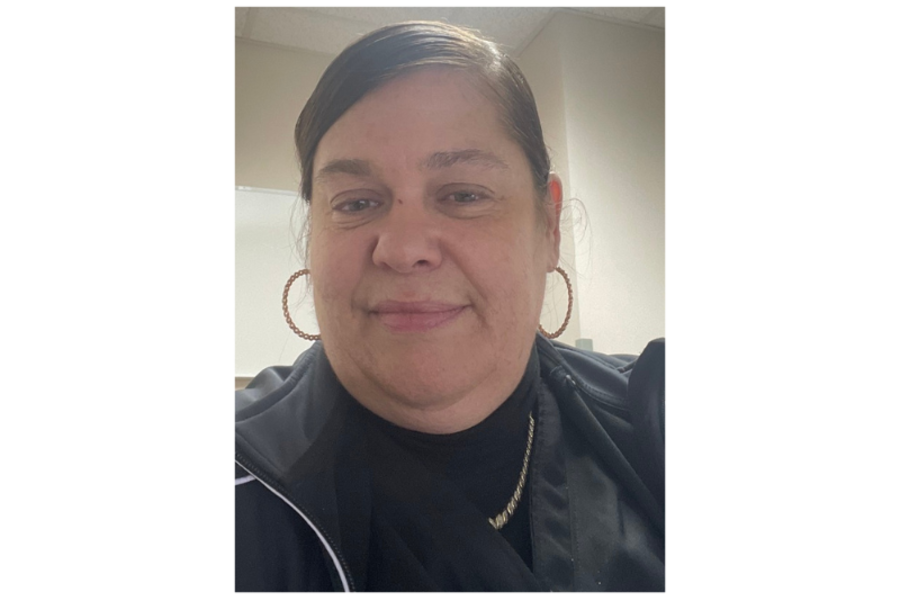 Heather Figg is a social worker for the Resource Center for Case Management.
Recently, behavioral medicine received a call from a man saying he was going to harm himself because he had no support, no access to his medications and no way to get to his doctors' appointments.
The staff was able to convince him to come to the emergency department so he could get some help. He was admitted to 6 East.
The patient did not want to go to a homeless shelter after he was discharged, so Figg was able to find an assisted living facility for him. The patient's entire outlook on life changed because of Figg's compassion and dedication.
The person who nominated Figg said she saved this patient's life thanks to her commitment of finding him a safe place to go after he was hospitalized.
"Heather is a wonderful social worker and has great compassion for every patient she sees," according to the nomination. "She exhausts all options when it comes to getting patients what they need post admission, is diligent, and goes above and beyond."