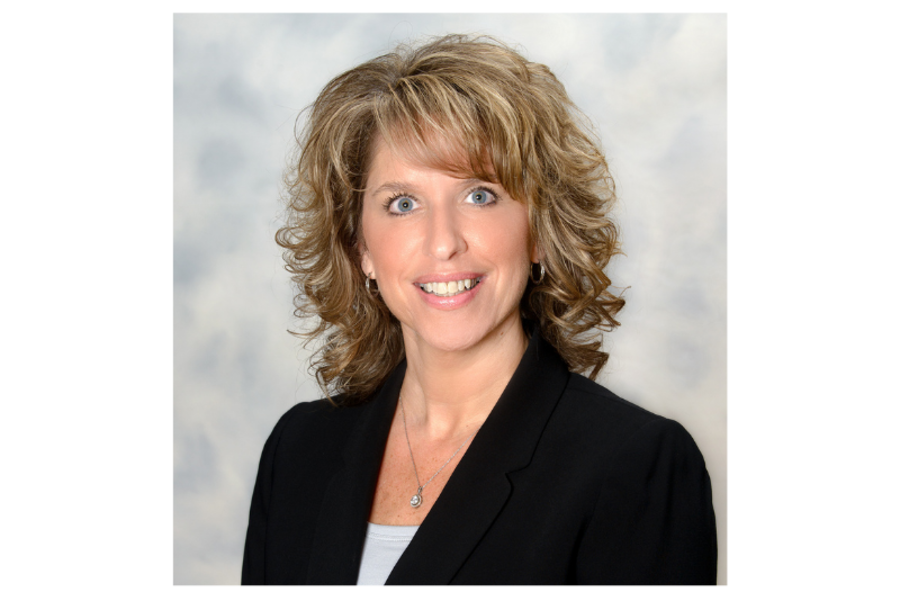 Heidi Edwards is CAMC's chief nursing officer.
During the pandemic, she has been ready and willing to participate in any and every aspect of our hospital. She has addressed requests and has been empathetic to staff struggles.
Throughout the past year, Edwards has taken on additional tasks.
During the past few months while CAMC has experienced a surge of patients and staffing challenges, Edwards, along with CAMC's nursing directors, have been volunteering and working in emergency departments and other units. They have worked night shifts, day shifts, weekends and whenever there is a need.
The person who nominated Edwards concluded by saying "it is amazing that a CNO would throw on her scrubs and go back to bedside nursing just to take a little bit of the burden off our already overworked and tired staff."