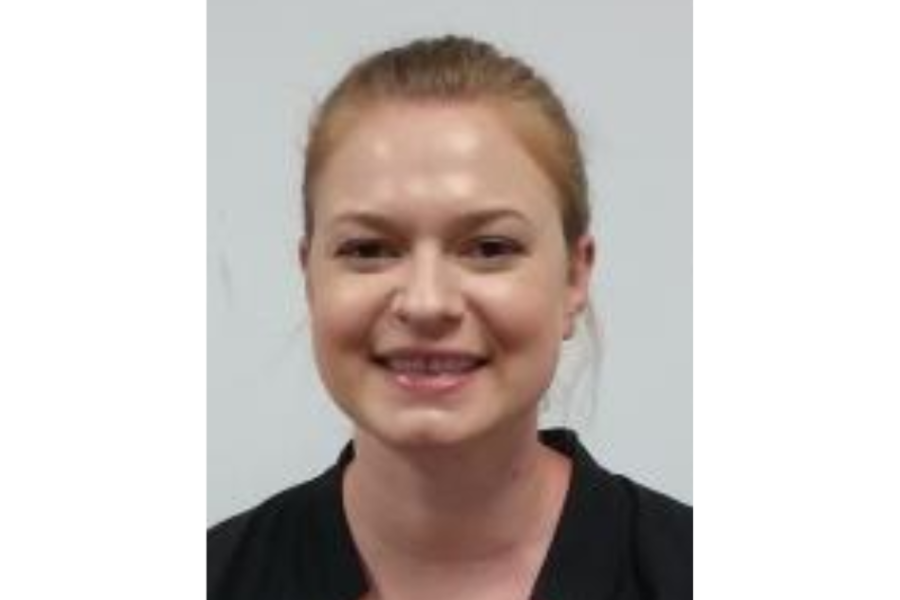 The Everyday Excellence Heart and Soul award recognizes those who model professionalism, are constantly reliable and consistently provide high quality results and service to customers.
Holli Carag is a Physician Assistant in CAMC's cardiology office in South Charleston.
Two patients were checked in at a CAMC Telemedicine Center, but the provider they were assigned to was not on schedule for that day.
The nurse reached out to Carag to see if she would be willing to see the follow-up patients. Carag did not hesitate and jumped in to make certain these patients had not wasted time or gas on the trip.
They were added to her schedule and she made the patients feel as if there had not been any scheduling issues.
Although telemedicine centers are more convenient than traveling to Charleston, there are patients who still drive as far as an hour to come to our centers.
The person who nominated her says Carag is always professional and demonstrates patience with both patients and staff. Patients consistently leave the exam room saying they are happy and confident in her care and attitude.