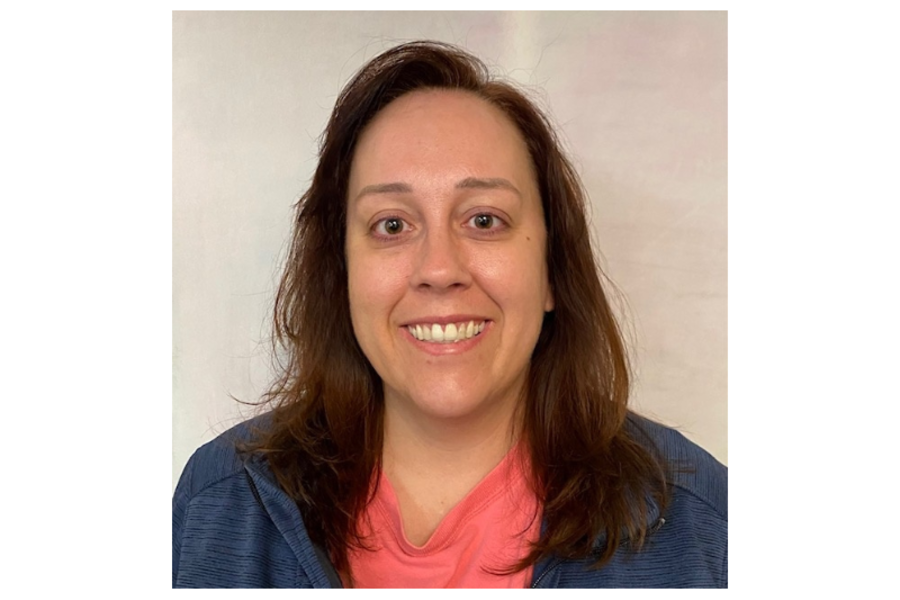 Jennifer Chaffin is a clinical specialist pharmacist.
At the request of a patient's wife, Chaffin launched a plan to get a clinical trial medication administered to a patient experiencing a lengthy respiratory illness in the cardiopulmonary intensive care unit.
Working in conjunction with a pulmonologist, Chaffin contacted the drug manufacturer and convinced an executive of that company to come in to work on his day off to review the possibility of using the drug.
She sought and received approval from the FDA and Surgeon General for each dose of the medication. She also had to get approval from CAMC Institutional Review Board.
Not only did she do all the behind scenes work, but she also hand delivered each dose to the floor and remained by the bedside for administration.