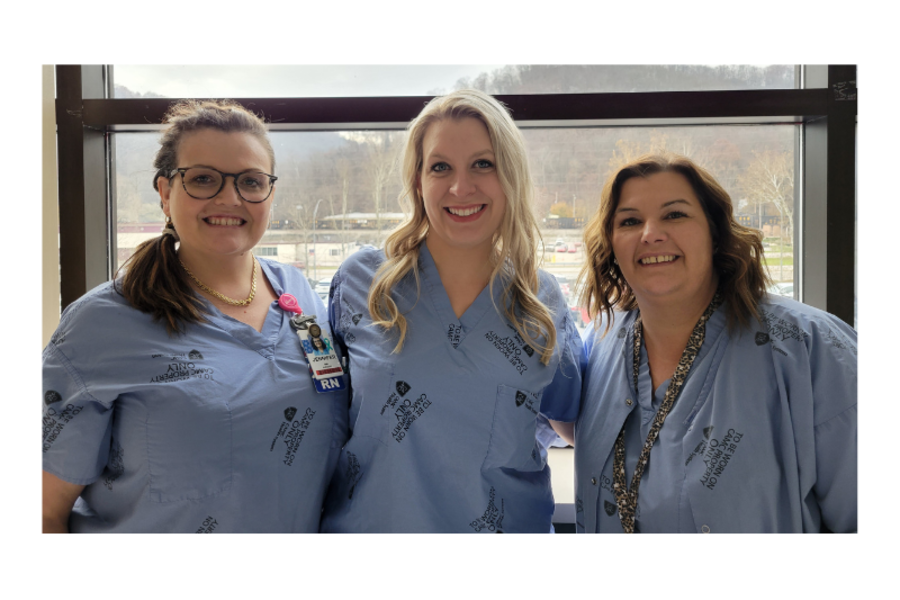 Jennifer Greenlief, Kayla Cremeans and Denise Lunsford work in the operating room at Memorial Hospital and were nominated for Heart & Soul because of their care and concern for their fellow employee.
Greenlief was talking on the phone with a coworker because they were not feeling well. The employee told Jennifer that day they were short of breath and having difficulty breathing. Shortly after saying this statement, the phone went silent. This team of coworkers knew the coworker was not well and needed help right away.
The team immediately called 911 and spoke with first responders and provided details of their call with their coworker. When first responders went to the house, the coworker was found unresponsive.
They were immediately transferred to the emergency room.
The staff grew very concerned about their colleague and the OR sent them a card full of well wishes.
Their quick response likely saved their coworker's life.