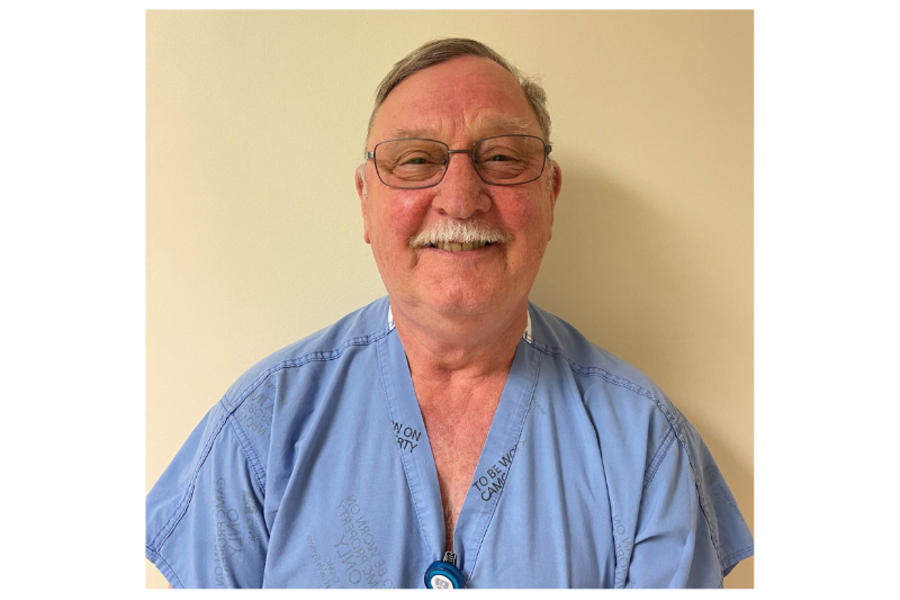 Joe Lipscomb works in the surgery department at Women and Children's Hospital.
He was nominated for helping another department when there was an unexpected staffing shortage.
During the first winter storm of the season, the environmental services department was faced with an overwhelming amount of call offs. There was not enough staff to cover all patient care areas, even after areas were already doubled up.
Lipscomb offered to cover housekeeping in surgery for the day. Not only did he clean in between cases, but he also terminal cleaned OR suites and other side areas. This made a tremendous impact on the second shift team that also faced several call offs due the snow.
"Without Joe's help on this very challenging day, our patients could have possibly experienced a delay in having their surgery due to us having to rush back into surgery to clean and back out to cover other areas," wrote the person who nominated Lipscomb. "Joe is an extremely great role model for CAMC. He is polite and helpful to everyone he encounters."