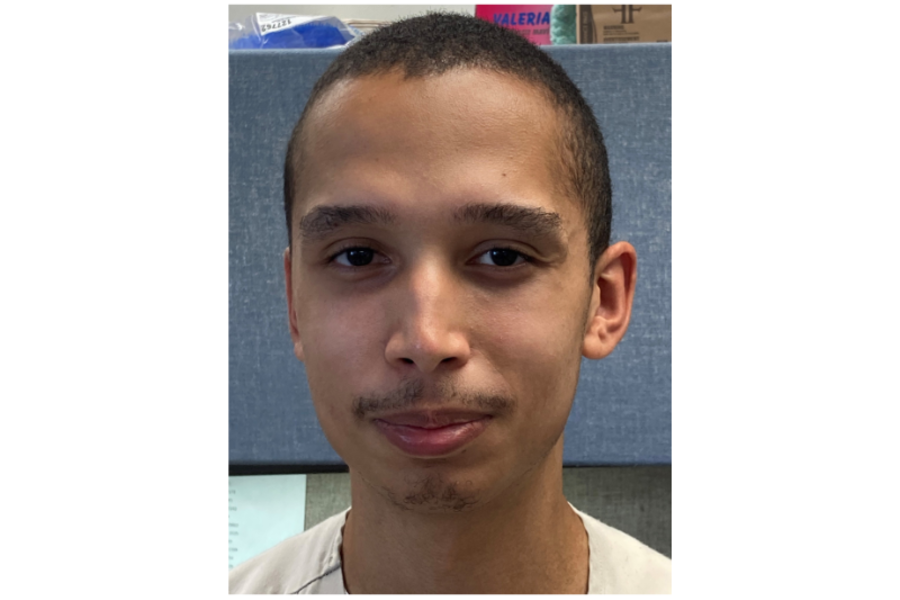 Joe White is an EVS housekeeping supervisor.
A unit recently cared for a homeless man who was being discharged and had some personal needs.
The unit called environmental services to see if there was a lost and found or a collection of shirts they could give the patient, and White took that call.
White pulled a shirt out of his own personal bag and gave it to the unit so the patient could be discharged properly.
The act of giving a man in need his own shirt showed compassion and kindness. This was a gesture that not only made an impression on the staff, but to the patient, as well.
White is often described as a kind, caring and nurturing person.
Congratulations to the other September nominees: Meridith Chambers, Andrea Dingess, Jacob Frye, Louanna Harris, Cheryl Hopkins, Hospice staff, Nicole Jarvis, Chris Lewis, SICU staff