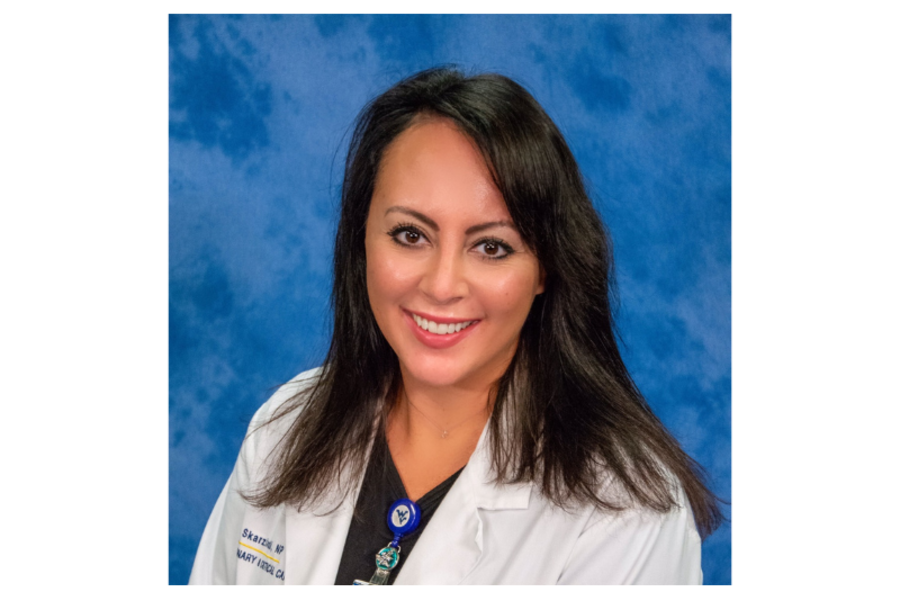 Kate Skarzinski is a nurse practitioner in pulmonology.
One of the patients on the pulmonary consult team was a recent bilateral amputee.
Skarzinski spent time with the patient to understand her functional status and recognized that the patient needed support and resources.
After some research, Skarzinski found that support groups in this area are lacking for this patient population. She ultimately found the director of patient advocacy and education, employed by a vendor and lives in Minnesota.
This connection is a social worker, therapist and a bilateral amputee herself.
Not only was this social worker compassionate, she jumped at the opportunity to take our patient on as a remote client, but also expressed interest in any future patients who would need her service.
Skarzinski went above and beyond to find this patient the resources she needed to cope with her new physical limitations and may have found a new resource for future patients.