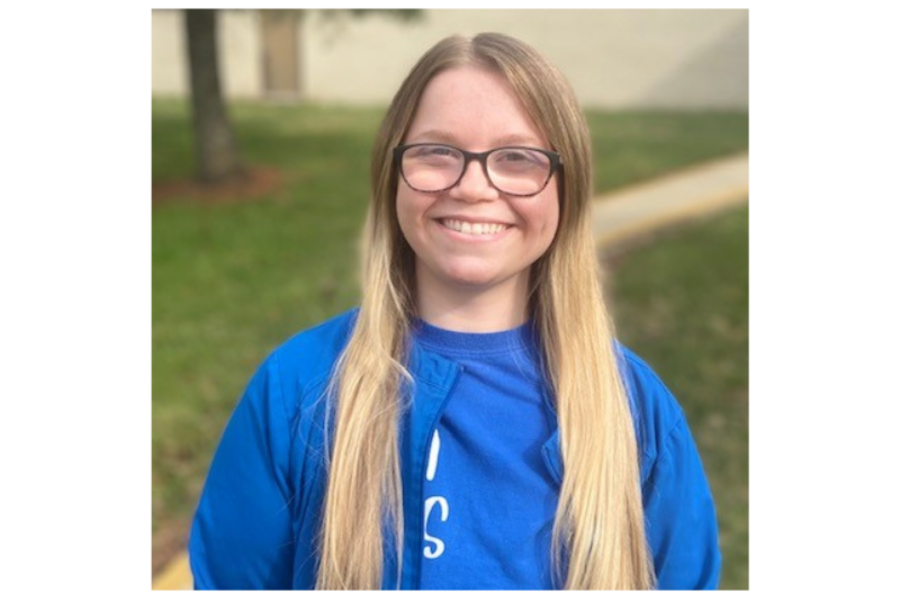 The Everyday Excellence Heart and Soul award recognizes those who model professionalism, are constantly reliable and consistently provide high quality results and service to customers.
Kayla Frame is a nurse in the med/surg/tele unit at Teays Valley Hospital.
According to her nomination, "She is willing to help anyone in need. She goes above and beyond for her patients, works extra shifts, is willing to trade shifts with other staff members to help them out, and she is committed to making sure every patient is well taken care of."
One recent act of kindness was noted. Frame had taken care of a patient on multiple shifts, and he was becoming sicker each day.
The decision was made for comfort care only, and Hospice was notified. That evening, the patient's condition became worse. Frame stayed with the patient and gave him comfort by holding his hand and talking to him as he passed away.
Being a great nurse means taking extra steps for patients in a stressful or difficult situation.
"Kayla is an excellent asset to our team and serves with the upmost compassion and integrity," concluded the nomination.