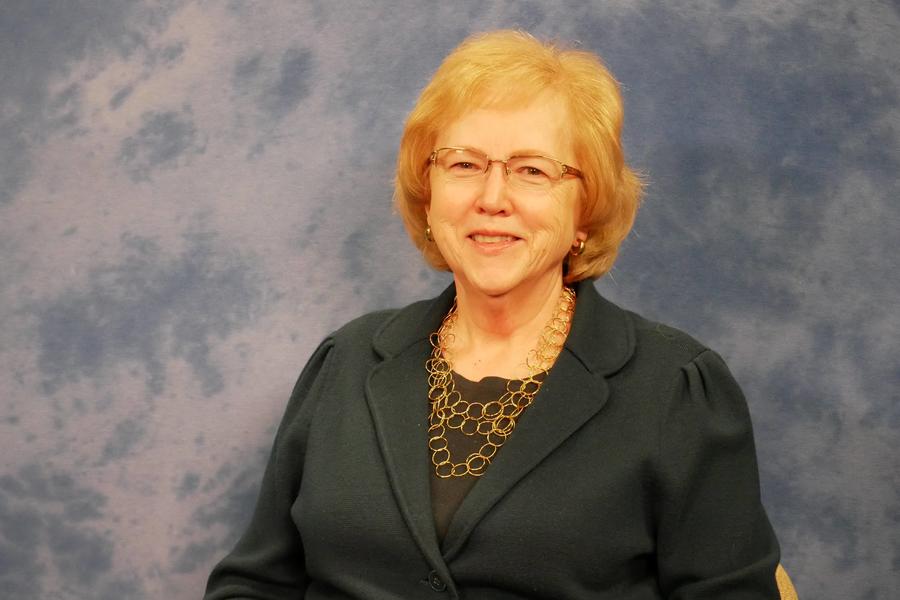 Lillian Morris is the CAMC corporate director for safety.
Morris has worked with just about every department in the CAMC system to prepare for disasters or matters related to workforce and patient safety.
Morris' leadership extends outside the walls of CAMC including the West Virginia Hospital Association, the state Department of Health and Human Resources, Bureau of Public Health and the Center for Threat Preparedness. Her involvement and expertise have helped CAMC develop excellent working relationships with local and state health, safety and law enforcement agencies.
Words such as "coordination," "preparation" and "collaboration" describe much of what Lillian does. But those words don't get to the heart of the leader she is and what she means to CAMC.
Her direct involvement in ever aspect of CAMC's response to the pandemic has been extremely valuable. Morris' institutional knowledge, clinical experience and relationships with outside agencies have benefited CAMC's operations and the communities it serves.
Weeks before the first COVID-19 positive patient arrived at CAMC, she was leading teams of physicians, nurses and support personnel to prepare for testing equipment/supplies, personal protective equipment, patient placement and staffing.
The command center was activated in early March, and Lillian was there nearly every day. She has participated in most committee and command center meetings during the pandemic, seven days a week.
Morris' leadership has directly affected the safety and health of patients, visitors and staff.
Morris is CAMC's go-to person during emergencies. Whether it's a derecho, water crisis or any other disaster, she can be found in the command center leading the response.