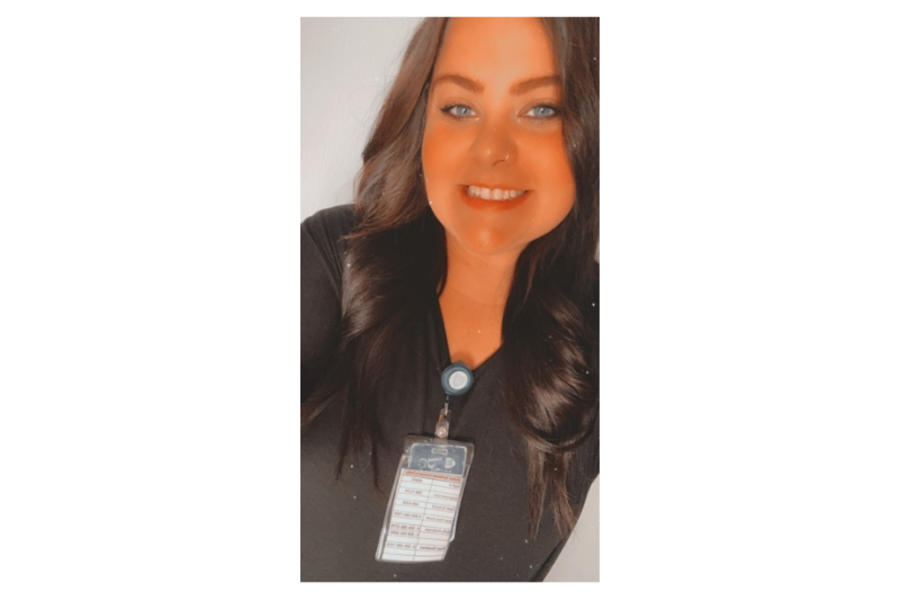 The Everyday Excellence Heart and Soul award recognizes those who model professionalism, are constantly reliable, and consistently provide high quality results and service to customers.
Lindsay Denison works in guest relations, greeting and screening people coming to the hospital.
Denison picks up extra shifts to help keep the department covered, goes beyond her job description to help patients and visitors, such as those needing a wheelchair or help getting in or out of their cars.
Recently, Denison helped a patient who was having a seizure to the floor so they wouldn't get hurt as they fell and stayed with the patient until help arrived.
According to the nomination, Denison maintains a friendly, helpful face, is devoted to helping others, and leaves patients and visitors with a smile.