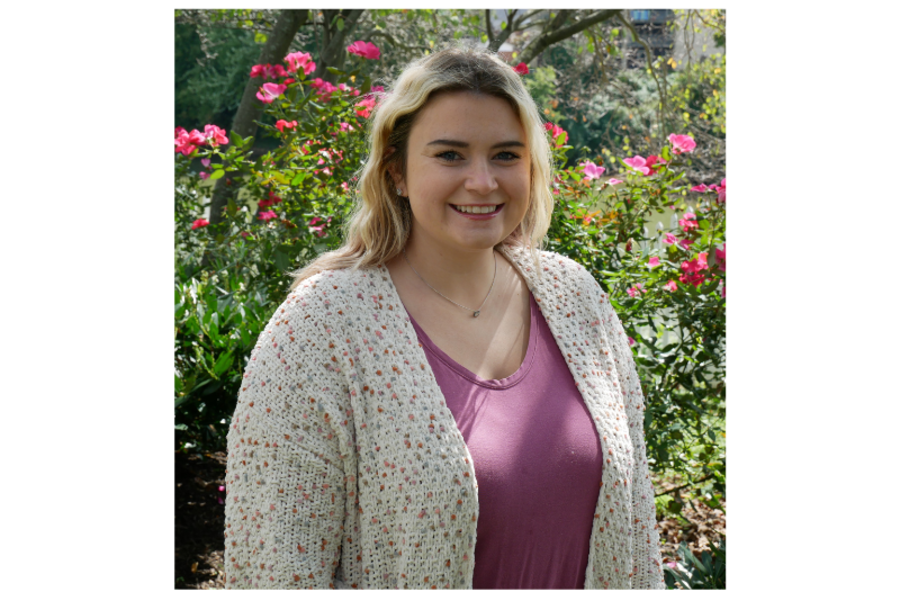 The Everyday Excellence Heart and Soul award recognizes those who model professionalism, are constantly reliable and consistently provide high quality results and service to customers.
Lindsey Fisher is a phlebotomist at Women and Children's Hospital.
According to the several people who nominated her, Fisher is always positive and checking on her co-workers and patients to make sure everyone is cared for.
Fisher's caring and calming personality makes even her youngest patients as comfortable as possible during blood collection.
Her co-workers say Lindsey is great to work with, always smiling, willing to help others and empathetic.
Fisher regularly brings stickers or small toys to children and even makes goody bags for them on Valentine's Day.