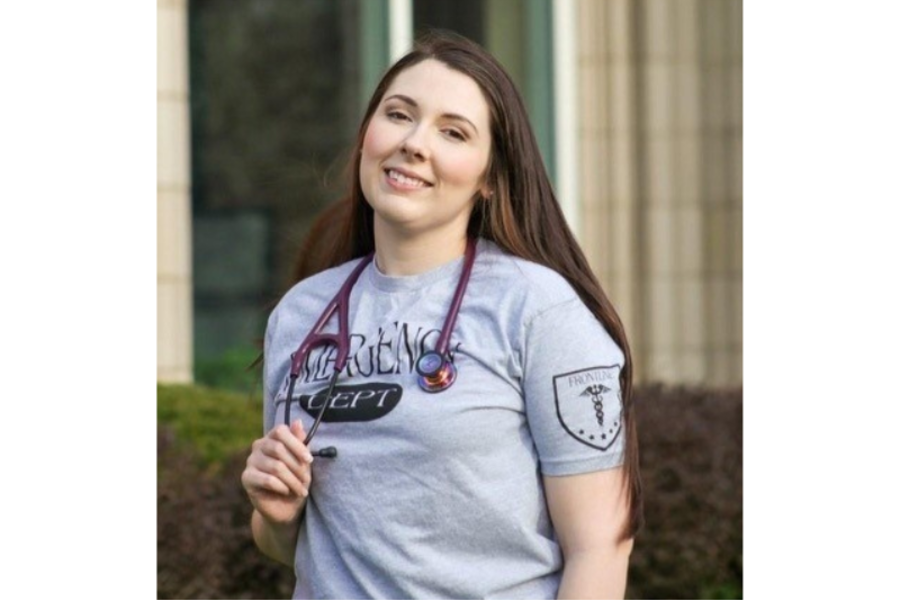 The humanitarian category of Heart and Soul recognizes employees for acts of kindness and charity that promote the well-being or improves the lives of someone in our community. It also includes actions of bravery, courage and selflessness.
Mackenzie Butler is a nurse in the emergency room at Teays Valley Hospital.
She was on her way home from running errands when she noticed a house fire. She parked her car and ran to the house helping another bystander start CPR on a child and adult. Butler was at the house for over an hour providing care.
Numerous people in the community, EMS and firefighters thanked her for jumping into action when needed. The EMS director said he was grateful that she was at the scene to help.