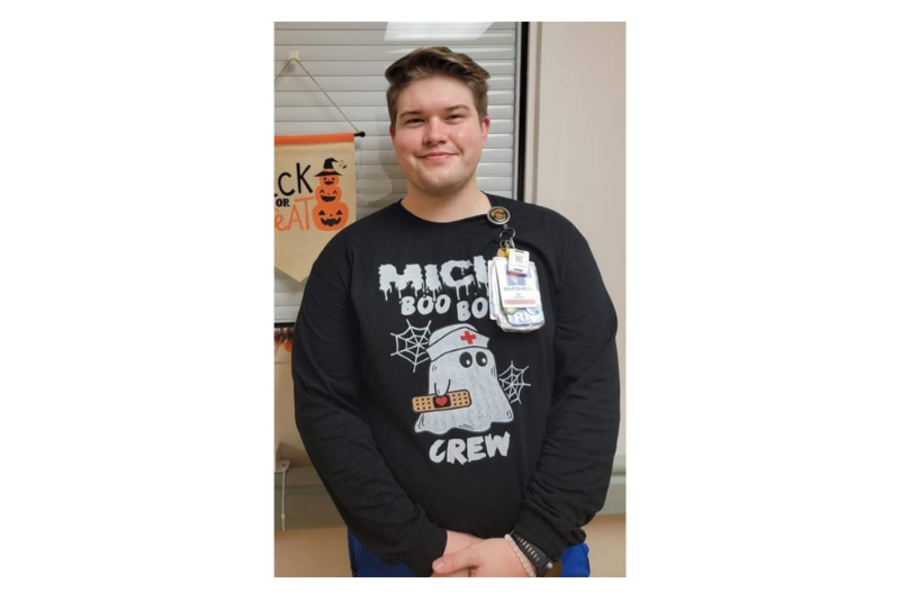 The humanitarian category of Heart and Soul recognizes employees for acts of kindness and charity that promote the wellbeing or improves the life of someone in our community. It also includes actions of bravery, courage and selflessness.
Marshall Harless, a nurse working in the medical ICU at General Hospital, was nominated for the great love, care and compassion he showed one of his patients.
Harless had been caring for a COVID patient for quite some time. The patient's health was worsening, and she became depressed. For days, the patient had requested to see her dog.
Harless went above and beyond the call of his responsibilities to help make it possible for her loving, furry companion to be brought to the hospital.
Shortly after the visit, the patient peacefully passed away, giving her final moments of life the joy that she wanted.