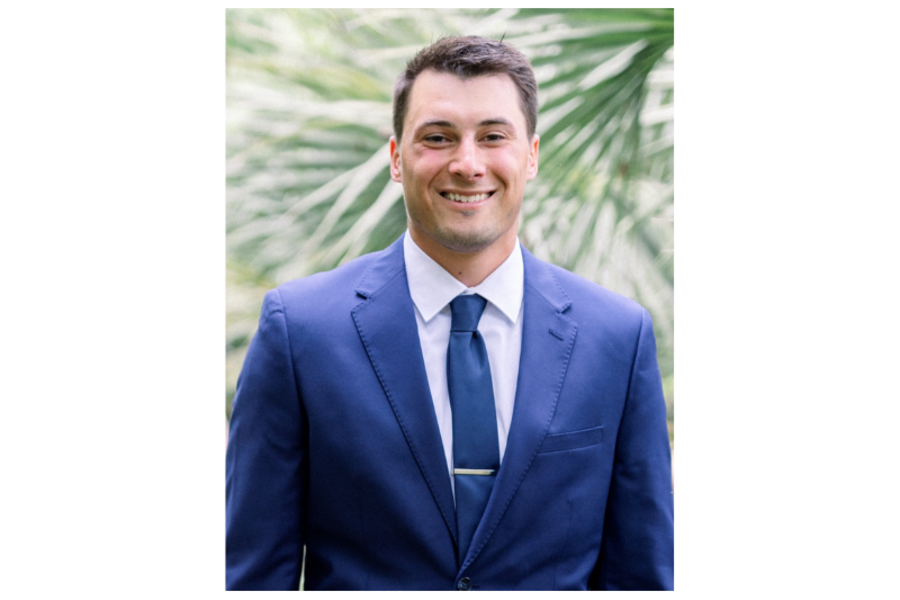 Each quarter we recognize a manager for Heart & Soul. The criteria for manager nominations include actions that exemplify CAMC's mission, vision and core values; high employee satisfaction scores; achieving excellence in patient satisfaction, employee satisfaction, physician satisfaction, patient safety, quality or financial health; expense reduction, revenue growth, performance improvement activities; and strides in improving safety for patients and visitors.
Mason Olszewski is the telehealth operations director for CAMC's telemedicine department.
Olszewski has been hands-on since the start of the pandemic. He has not only grown the telemedicine department, but he has also helped the COVID drive through testing and infusion center by suiting up in PPE and being in contact with patients when the staff was overwhelmed or understaffed.
Olszewski is always hands on and says yes to anything he is asked to complete.