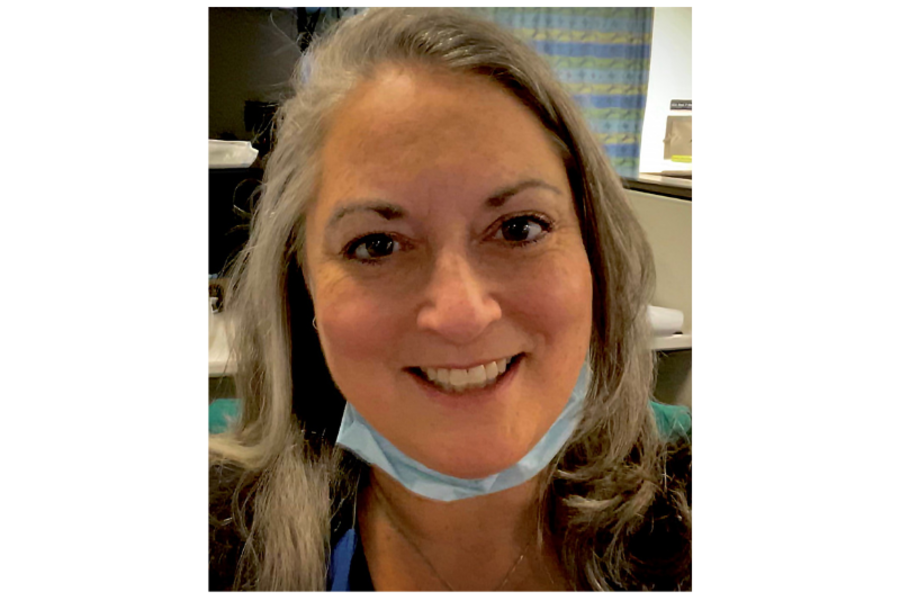 Melissa Gillespie is a nurse in the ICU at Teays Valley Hospital.
Her manager received a phone call from a former patient explaining how Gillespie took care of him during his stay and that he felt her care was the reason he is alive.
During the emotional call he said:
Melissa saved my life
She is such a wonderful person
Heartfelt and true to her work
She made me feel very comfortable
Came in on her day off to help me
Kept me hopeful, got me through it emotionally
Held my hand and talked about my 4-year-old son while I was having a chest tube placed to decrease my anxiety
Checked on me every day once I transferred to the floor
"It warms my heart that through the toughest two years of nursing and with all the burnout nurses are facing today that Melissa is fighting through and providing her patients with such excellent care," wrote the person who nominated her.