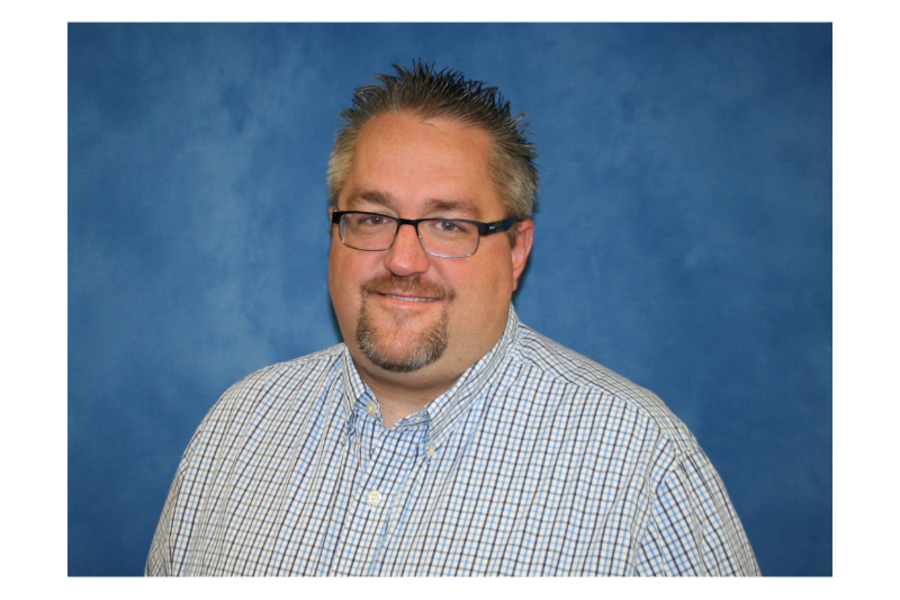 The Everyday Excellence Heart and Soul award recognizes those who model professionalism, are constantly reliable and consistently provide high quality results and service to customers.
Michael Robie, DO, associate chief medical officer for ambulatory services, is being recognized with the Heart and Soul Everyday Excellence Award.
"I can't imagine the number of hours he's worked since the onset of the pandemic, but he consistently follows up on everything he's asked to do," according to the nomination. "He is always a gentleman, level-headed, refuses to engage in rhetoric or chaos, and is an outstanding example of professionalism."
Robie has spent a lot of time in communication with state and local public health departments to maintain a consistent plan and keep everyone on the same page.
He has helped organize and participate in community COVID testing events, community COVID vaccination events and provided patient care when other providers were out sick at primary care or urgent care.
Additionally, he's been instrumental in establishing the monoclonal antibody clinic and treatments as well as developing and expanding telemedicine services during the pandemic.
"I'm grateful that we have him as part of our leadership team for CAMC and that he's sharing his immeasurable talent and commitment to patient care with our community," wrote the person who nominated him. "He goes above and beyond every single day."