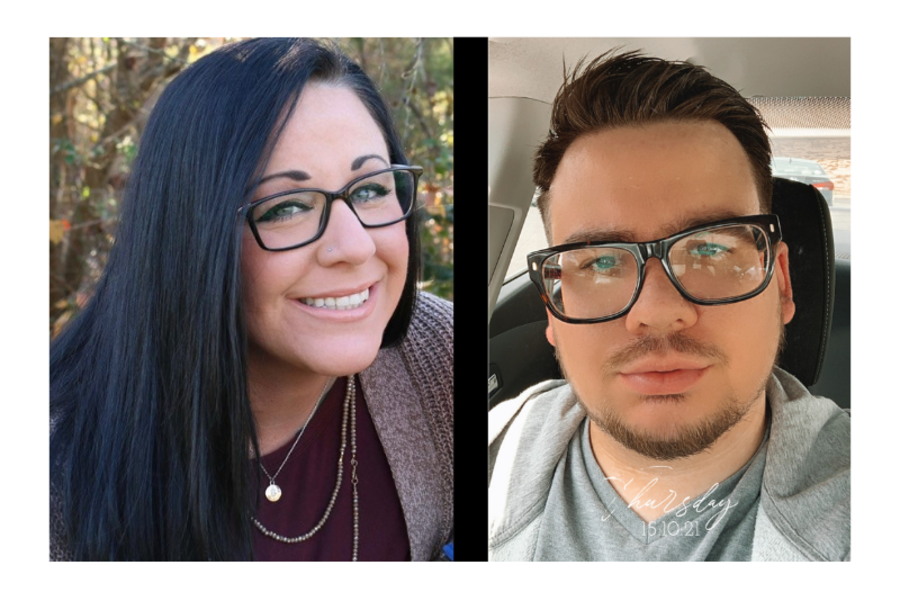 Niki Harris, RN and JT Elswick, HUC, work in the Post Cardiac Cath Unit. They were nominated for extra care provided to a recent patient.
Harris cared for a patient three days in a row who had received little to no personal care at home.
Harris worked during her shifts to clean this patient well, focusing on her hair, which was significantly matted.
She washed the patient's hair daily, left conditioner in her hair, spoke with the MPOA and worked to ensure the patient had proper placement and care that she needed upon discharge.
However, Harris worried that the patient would not have the personal belongings she needed after leaving CAMC, so she bought a few personal belongings and clothing for the patient to have.
Harris came into work on her second day off, got Elswick to again help give the patient another good bath before discharge, and dressed her in her new clothes so she was ready to go to her new living facility.
The patient not only felt better, but looked good and had the things she needed at discharge.