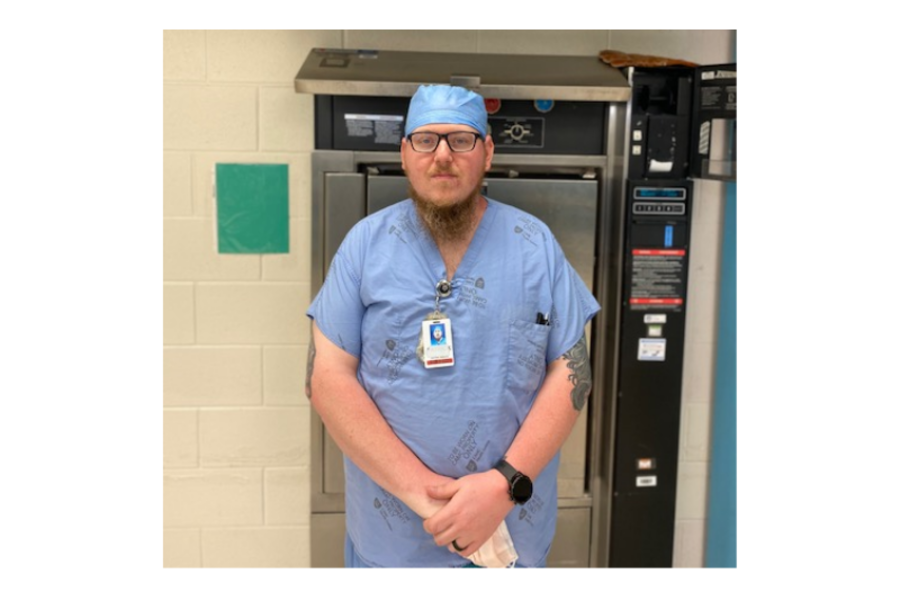 The humanitarian category of Heart and Soul recognizes employees for acts of kindness and charity that promote the well-being or improves the life of someone in our community. It also includes actions of bravery, courage and selflessness.
Patrick Ingram works in central service at Memorial Hospital.
Two people nominated Ingram for going out of his way to help them get to work.
The first person wrote, "He went out of his way to make sure I had a way to work and drove out of his way to make sure I was able to get to work due to the floods and high water in my neighborhood."
The other nomination said, "This man was sent from the Lord. He got me this wonderful job in the central service department. He has helped me learn and grow physically and spiritually. His dedication to the department has inspired me and others to give their all each and every day. This man drove his truck through the floods to pick up his co-workers and get them to work safely."