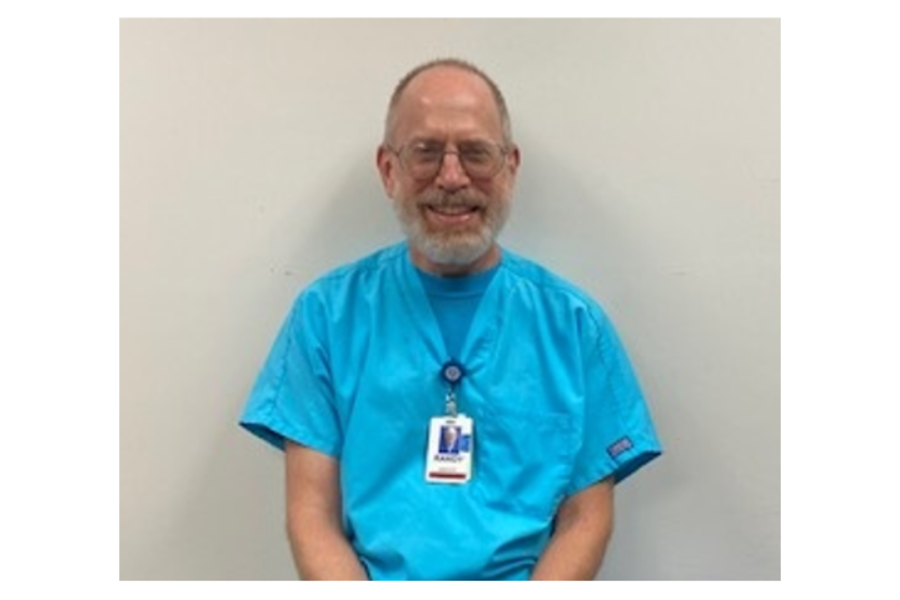 Randy Merriken works in the lab at Teays Valley Hospital.
Merriken was recognized for extra special care he showed a young patient who needed blood drawn.
The patient was a 3-year-old girl who needed lab work done quickly before being admitted. It was already a very scary day for the girl and her mother.
The woman who nominated Merriken said the entire lab department was wonderful, but Randy recognized the nervousness of not only the patient, but the mother, as well.
He was compassionate and able to calm both of them and get the blood sample that was needed.
After the procedure was over, he asked permission, and then prayed with the family. Merriken realized the concerns and fears and went the extra mile to help the patient and her mother.