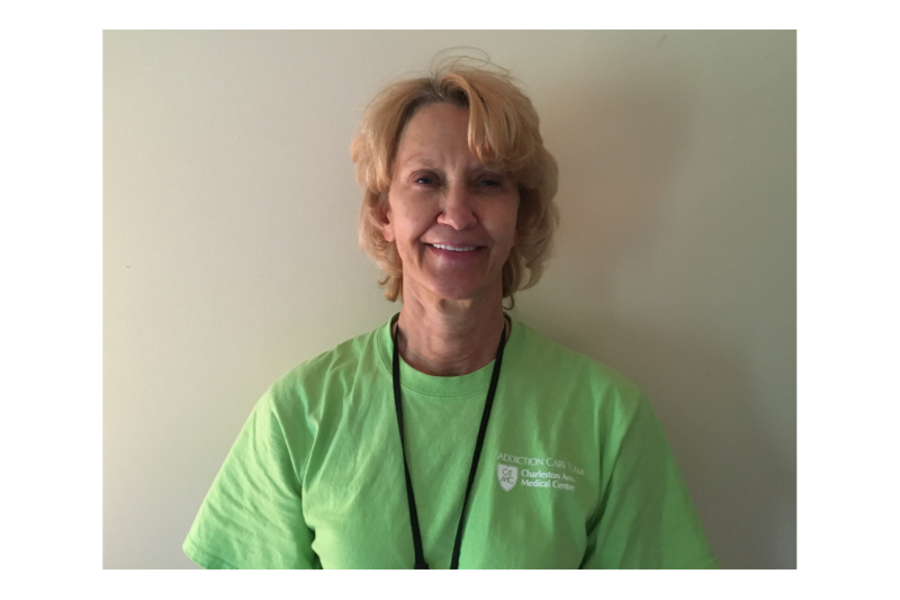 The Everyday Excellence Heart and Soul award recognizes those who model professionalism, are constantly reliable, and consistently provide high quality results and service to customers.
Sandra Cline is the peer recovery coach at Women and Children's Hospital.
One day in April, Cline walked out of the Family Resource Center on her way to the hospital to find a distraught pregnant woman on the steps of the FRC.
Cline approached this patient and learned that she was 20 weeks pregnant, homeless and in active addiction.
Cline connected with this woman, created a safe environment and got her to walk to the ER for help.
Cline worked with ER staff, a social worker and the obstetrics team to advocate for this young expectant mother and her desire to get into treatment, and she eventually found the patient a residential treatment facility.
A person who nominated Cline said she brings "so many wonderful things to the care of our patients. Cline's level of connection, understanding and true care for this difficult patient population is so inspiring."