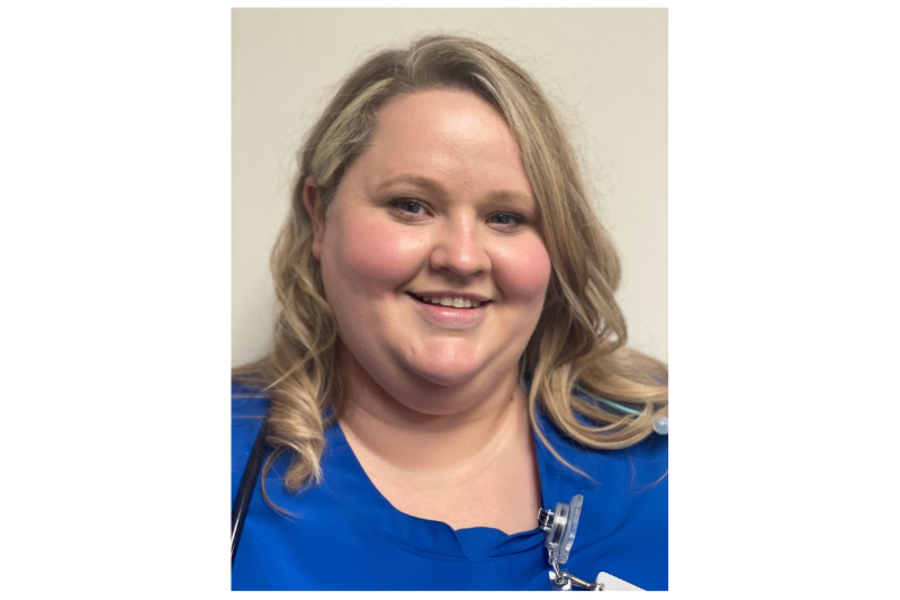 Susan Garrett is a nurse in the surgical intensive care unit at Memorial Hospital.
Recently, one of Garrett's coworkers had a family emergency. Her 14-year-old daughter broke her femur and through extensive testing and biopsy, was found to have a malignant tumor in the bone.
This coworker had to immediately stop working to care for her daughter. Recognizing the financial burden this would place on the family, Garrett organized a raffle and raised over $1,500 for the family. Garrett also offered to organize meal deliveries to further alleviate burden and allow the coworker and her family to focus on their daughter.
Without people like Garrett and kindness she showed, the coworker would not be able to devote her full attention to her daughter.