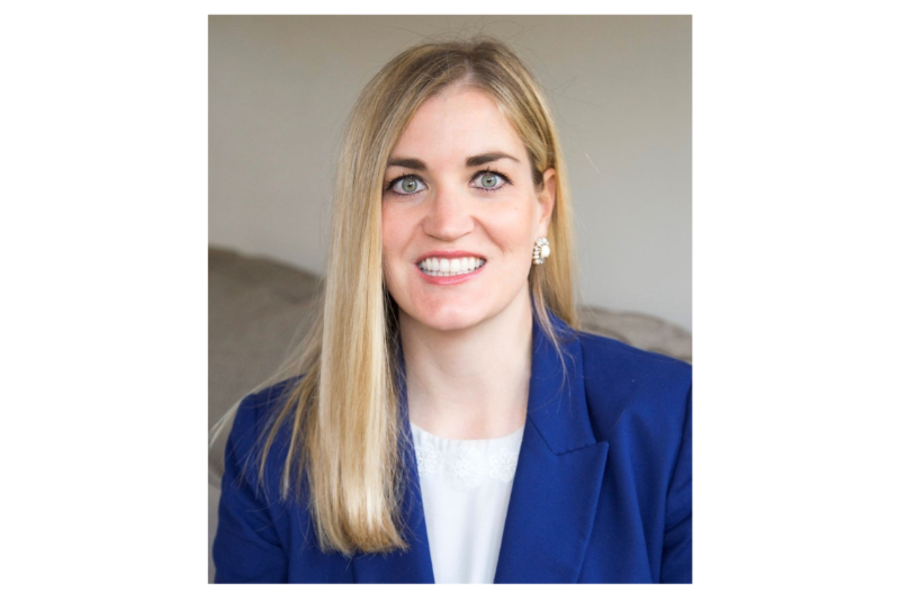 The Everyday Excellence Heart and Soul award recognizes those who model professionalism, are constantly reliable, and consistently provide high quality results and service to customers.
Tatem Grimm is the retention specialist for CAMC, and those who nominated her said she is one of those people who just "gets things done" when it comes to recognizing and retaining our employees.
If you have recently received a CAMC branded gift, Grimm likely had a hand in organizing and ensuring that it made it to you.
She works closely with human resources and nursing administration to ensure CAMC employees are recognized for their commitment to health care.
She facilitates and organizes many professional development initiatives for nurse externs, new graduate RNs, and rising nurse leaders from promoting specialty certification to leadership development pathways and programs.
She organizes everything related to the international DAISY award program and the Junior Nurse Academy that is held each summer for high school students.
She also helps organize staffing for the annual family flu clinic. Last winter during some of our biggest staffing struggles, she also signed up to be a safety sitter during her evenings and weekends.
These are just a few of the many things that Grimm single-handedly takes care of for our workforce.