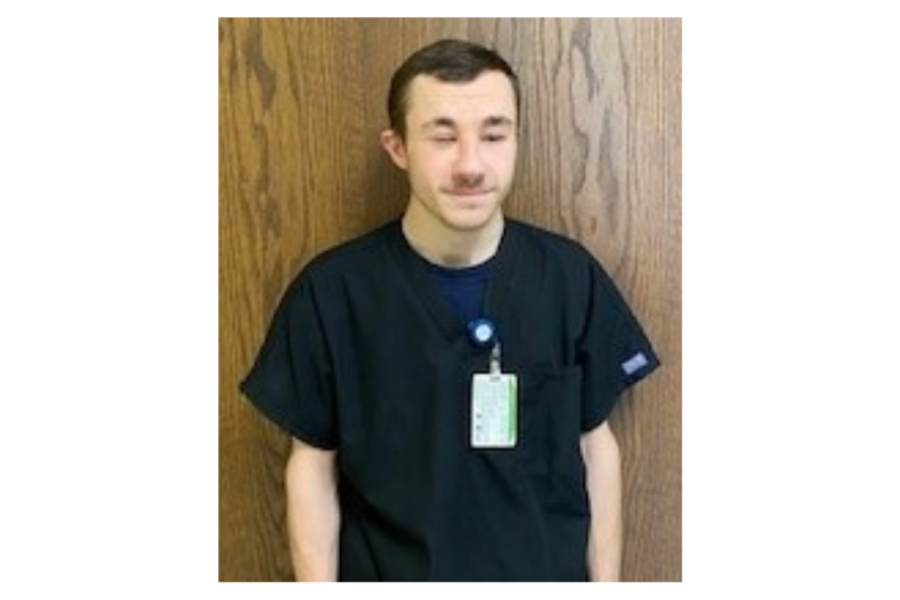 Trenton Kauff is an EKG tech at General Hospital.
While caring for a patient in the ED recently, Kauff performed an electrocardiogram (EKG). He then noticed something was seriously wrong with the patient and immediately reported it to the medical staff.
Kauff put the patient in the lab to help expedite the process. She was experiencing a cardiac event and was transferred to Memorial Hospital for specialized care.
The staff and physicians in the ED were impressed with Kauff's observation and the quick actions he took.