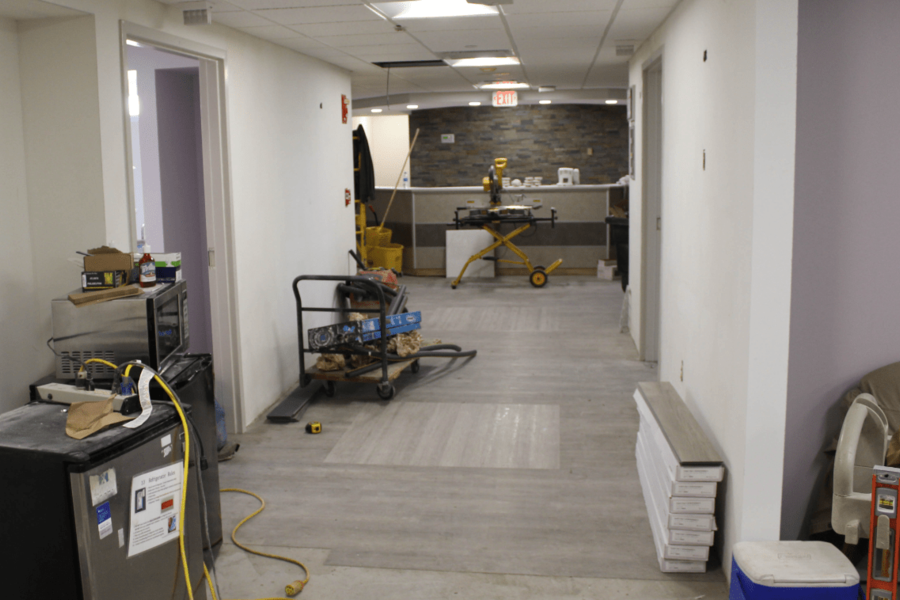 Opening day for the new Hospice unit at CAMC Memorial Hospital is set for April 27.
The 12-unit inpatient facility is located on the fourth floor of Memorial Hospital. CAMC construction have been transforming the former 4-North unit into private patient rooms with a bathroom and comfortable seating for patients and families. The unit also has family rooms and a small kitchen area.
The main number for Hospice at CAMC Memorial Hospital is (304) 768-8523 and the fax number is (304) 941-1922.