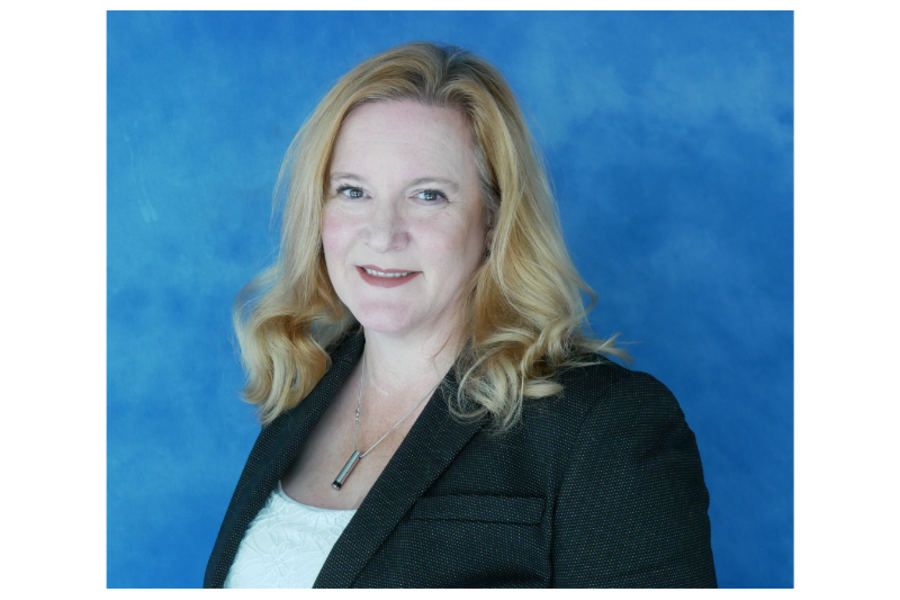 Heather Lewis, RN, MS, MBA, FACHE, is CAMC's new chief quality officer.
Lewis comes to CAMC from Geisinger Health in Pennsylvania where she served as vice president of operations for anesthesia and surgical services and the associate chief quality officer.
With more than 25 years' experience serving as a nurse, nurse practitioner and administrator, Lewis says her focus always is on constantly improving.
"I've seen amazing things, and I've seen horrible things," Lewis said. "I want to make sure horrible doesn't happen. Quality must be our goal."
She has served as co-chair of the Premier QUEST National Collaborative Mortality Committee, as a member of the Premier QUEST National Collaborative Patient Harm Committee and the National Quality Forum's Measure Applications Partnership. Additionally, she is an American College of Healthcare Executives fellow and is certified as a Nurse Executive.
Lewis views health care as something personal.
"We have to view every patient as if they are our family or neighbors. Everyone deserves exceptional quality care."