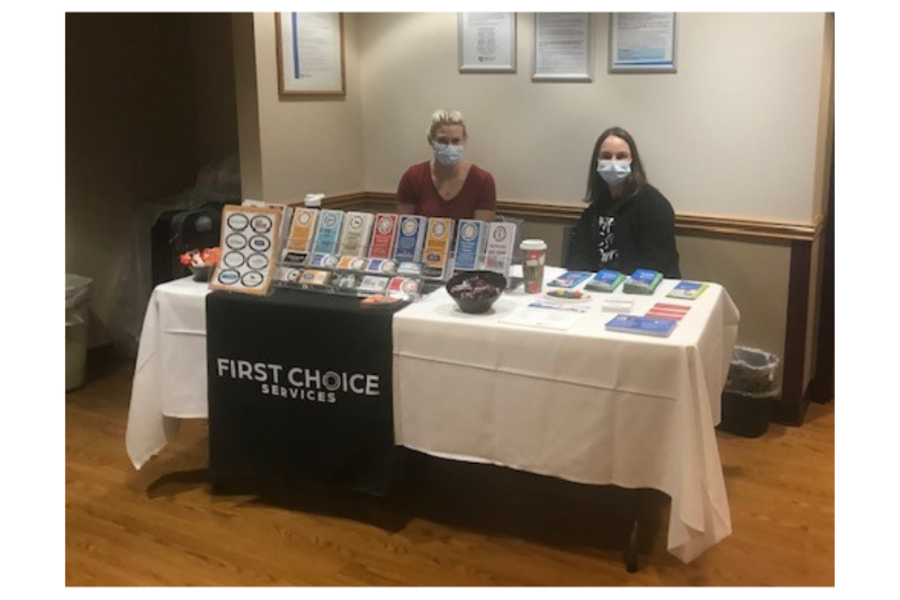 CAMC's "Screen2Intervene" event provided lung and breast cancer screenings on Saturday, Nov. 5, at the Kanawha City Imaging Center and the CAMC Breast Center. Staff from the CAMC Breast Center, pulmonology and imaging departments were on hand to screen patients and educate them about the importance of early detection.
"We're proud to sponsor this event because these screenings save lives and offering them on a weekend was a convenience that made it easier for many participants," said Rayan Ihle, MD, director of pulmonary critical care.
At the end of the day, 40 patients were screened for breast cancer and 15 patients were screened for lung cancer. Cessation counseling also was offered at the lung screening, and several patients registered for the West Virginia Tobacco Quitline.