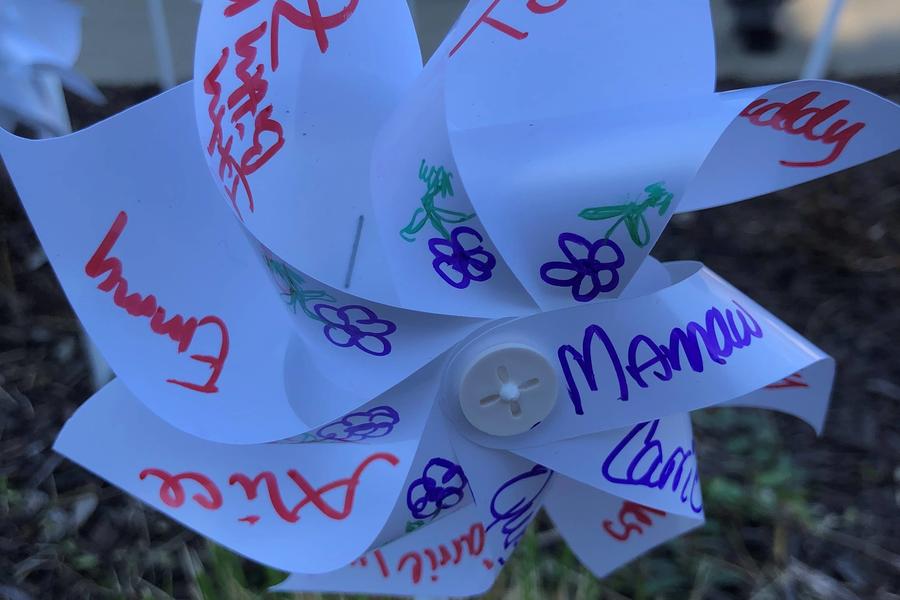 November is lung cancer awareness month.
A Lung Cancer Awareness Celebration was held in the Healing Garden at the CAMC Cancer Center, Nov. 4, following the annual CAMC Cancer Center Fashion Show. A brief celebration featured white pinwheels in honor of loved ones who has or had lung cancer.
The White Ribbon Project promotes awareness about lung cancer by changing public perception of the disease. Anyone with lungs can get lung cancer.
CAMC also held its first breast and lung cancer screening day Saturday, Nov. 5.
Mammograms were offered at the CAMC Breast Center while lung screenings were conducted at the Kanawha City Imaging Center as well as free tobacco cessation counseling.