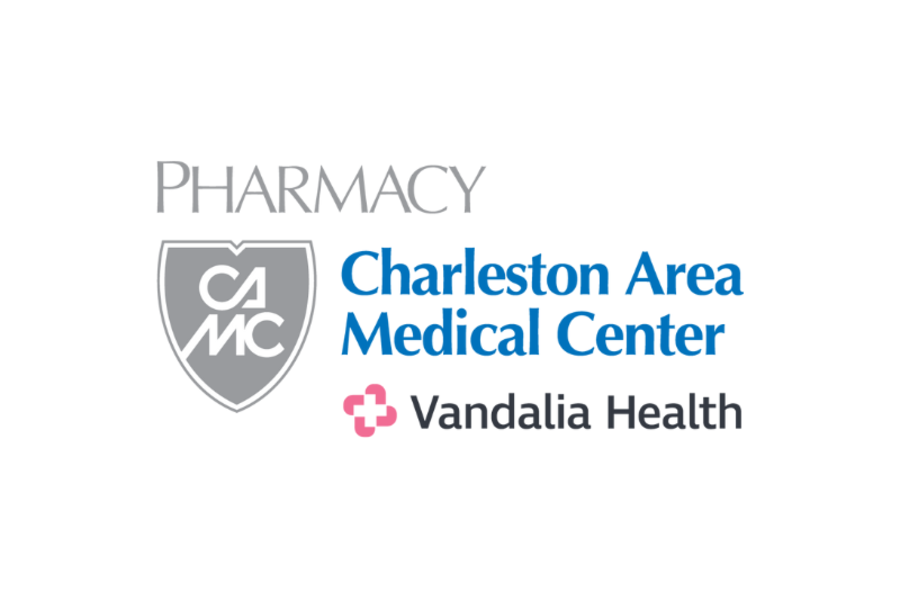 CAMC Pharmacy announces the opening of its new pharmacy in Teays Valley, located inside the CAMC Teays Valley Outpatient Center at 3948 Teays Valley Road in Hurricane.
"We're excited to expand our pharmacy services to the Teays Valley area," said Heather Moles, director of ambulatory pharmacy services. "Our goal is to make it easier and more convenient for patients and employees who live and work in this area to take care of their medication needs, along with providing quality pharmacy services to the entire community."
The full-service pharmacy is open to the public and features drive-thru service, free parking, Saturday morning hours, and convenient access to CAMC doctors' offices and other services in the Teays Valley Outpatient Center.
The CAMC Teays Valley Pharmacy is open Monday through Friday from 8 a.m. to 4:30 p.m., and Saturday from 8 a.m. to noon. For more information call (304) 760-7265.