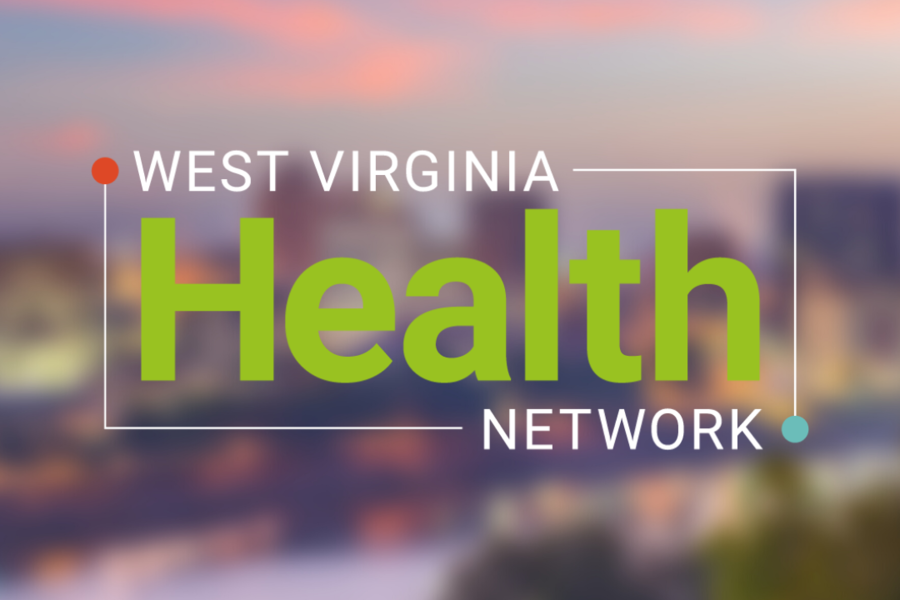 Mountain Health Network (MHN) and Marshall Health have joined The West Virginia Health Network (WVHN), a clinically integrated network (CIN).
CINs provide, manage and coordinate care, including primary care, for a defined population focusing on patient engagement, evidence-based medicine, cost and delivery to patients. Placing the patient at the center of care, CINs strive to deliver the right care at the right time and by the right provider.
Since the onset of the COVID-19 pandemic, West Virginia has seen a decline in patients receiving preventive services such as annual wellness visits, routine vaccinations and cancer screenings. Routine chronic disease management also has been impacted due to the hesitancy of people to seek non-urgent primary care.
In addition, West Virginia's rural population is impacted by many social determinants of health such as lack of transportation and food deserts that create barriers to seeking out health care and maintaining a healthy lifestyle.
"The key to success in improving care to our patient population will be continued innovations that bring health care closer to the patient by partnering with community providers and improving access," said Michelle Coon, president, West Virginia Health Network.
"Mountain Health Network is pleased to join this outstanding group of physicians, hospitals and health care facilities to enhance care for central and southern West Virginia," said Larry Dial, MD, chief clinical officer, MHN. "Our patients will benefit tremendously from all of us working together to improve the overall quality of care, making sure patients are getting the care they need when they need it."
"This effort seamlessly complements Marshall Health's mission to 'build a healthier tomorrow' for patients throughout central and southern West Virginia," said Joseph E. Evans, M.D., chief medical officer for Marshall Health and vice dean of clinical affairs for the Marshall University Joan C. Edwards School of Medicine. "Access and continuity of care are critical, especially among at-risk populations in our rural communities. By working together as a CIN, we can collectively make data-driven decisions that lead to higher quality, more efficient care of West Virginians particularly in the areas of preventive care and management of patients with chronic health conditions."
The West Virginia Health Network was initiated by Charleston Area Medical Center and includes Thomas Memorial Hospital, Community Health System, Princeton Community Hospital, Roane General Hospital, Montgomery General Hospital and Mon Health System, in addition to several physician practices and community health centers across West Virginia. Click here for more information about the WVHN.