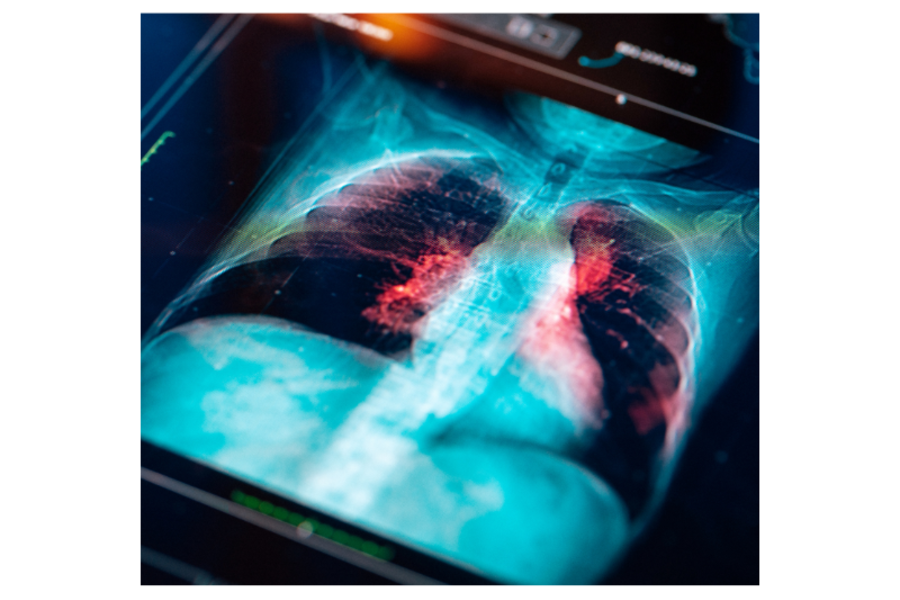 The CAMC Occupational Lung Center has a long history of providing outpatient pulmonary evaluations to measure how well a person's lungs are performing. Evaluations are conducted for disability agencies and legal firms representing individual injury claims. Services also are provided to physicians (physician's order required).
Established in the 1950s, the Occupational Lung Center has played an important role for many occupations in our region, like coal mining, to determine the presence and extent of impairment of lung function resulting from inhalation exposure to dust, mist, vapors or fumes.
"Occupational lung disease is one of the most frequent work-related illnesses in the country," said Laura Tate, director of the CAMC Occupational Lung Center. "Our specialists have the expertise to evaluate how toxins and irritants affect the health of lungs. Repeated and long-term exposure to certain irritants on the job, like in coal mines, car garages and construction areas, can lead to lung diseases that may have lasting effects, even after
exposure stops."
Common symptoms of lung disease may include abnormal breathing, coughing, chest pain, chest tightness and shortness of breath.
The newly remodeled CAMC Occupational Lung Center offers quick appointment availability, early morning appointments and free parking. The center also offers many lab tests when a Pulmonary Function Study Per Protocol (PFT) is ordered, including hemoglobin, lipid panel, glucose, vitamin B12 and more.
The center's pulmonary function technicians have over 75 years of combined experience and are credentialed through the National Institute of Occupational Safety and Health and the National Board for Respiratory Care.
For more information, call (304) 388-7100 or contact Laura Tate at Laura.Tate@camc.org.