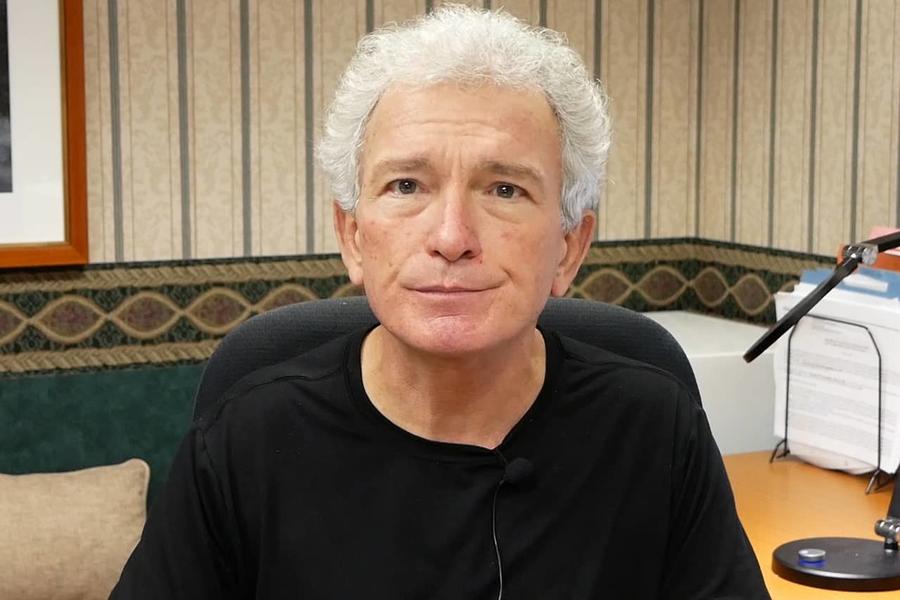 Just about everything has changed in 2020 with the spread of Coronavirus: the way we care for patients; how we manage visitors, vendors and guests; and how we run our operations. CAMC's Command Center opened in mid-March to provide a coordinated response to COVID-19. It has relied on many experts from various disciplines to support clinical providers. During the next few months, we'll profile some of those experts who've worked tirelessly behind the scenes to provide information we need to provide the best care for every patient, every day.
Fred Kerns, MD, specializes in infectious diseases. Pre-COVID, his typical day was filled with patient rounding for infectious diseases consults, functioning as the hospital epidemiologist, advising the microbiology lab, participating in various quality improvement projects, managing the infectious disease section, and doing educational activities for many sections of the teaching programs.
During the pandemic, he has been part of the command center keeping it informed on the virus.
"I read daily for a couple of hours on what is known and reported to try to keep the team current for decisions and planning," Kerns said. "I act as a consultant for many problems and situations and as an educator generally."
One of the biggest surprises for Kerns has been those who doubt the importance of the pandemic or the need for the medical responses.
"While realizing that many or most will not be medically damaged by the event, the increased morbidity and mortality the world is experiencing seems underappreciated by some," Kerns said. "Similar to the drug epidemic, just because it does not impact you does not negate the world impact and the need for action."
Kerns has experience with many infectious disease crises, including HIV, SARS, the anthrax scare, 911, the water crisis, various flu outbreaks, drug-related infections, hepatitis A and C outbreaks, the discovery of Legionella and Lyme disease and others. He said those experiences prepared him for dealing with new events and diseases of unknown nature, testing and treatments.
"At CAMC I have witnessed a large group of dedicated and competent health care workers and administrators work collegially dealing with the unknown and guiding our region with great intelligence and foresight. They have worked long hours without complaint or expectation of any reward other than an optimal outcome for our patients.
"Any given day there is some unexpected new meeting to work in, some concern to try to explain and allay fear, some decision for which there is no clear answer, only a best guess based on current knowledge.
"The broad skills of many people here at CAMC are not appreciated until a disaster such as this occurs. Then you perceive the complex team that is required for our health care team to perform successfully. No one person can reach their goals without the function of many others. Winning as always is about a team with great skills, organization and cooperation."