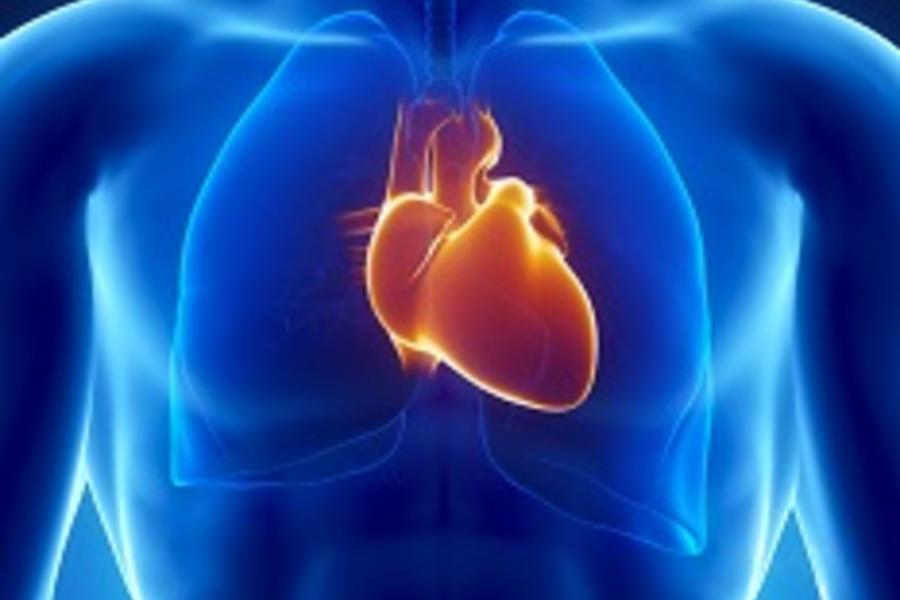 About every 40 seconds, someone in the United States has a heart attack. One in six people will experience depression at some time in their life. When those two conditions meet, it can have severe effects on the patient.
According to researchers at the CAMC Institute for Academic Medicine, heart attack survivors with depression also have an increased risk of stroke.
Frank H. Annie, PhD, research scientist at CAMC, presented his team's findings at the annual meeting of the American College of Cardiology on April 2.
His team's analysis of data on more than 495,000 U.S. patients who suffered a heart attack between 2015 and 2021 showed that about 51,000 (10.5%) were diagnosed with depression afterward. Stroke rates were 12% among those with depression and 8.3% among those without depression, a nearly 50% difference.
Other findings in the study showed that men were more likely to have depression than women. Heart attack survivors with depression tended to have higher rates of high blood pressure, coronary artery disease, diabetes, heart failure and chronic obstructive pulmonary disease. They also were more likely to have a history of smoking as well as a higher body mass index.
Aside from the effects of relationships and mental outlook, depression can complicate and slow recovery from a heart attack.
While the study found some connections between depression and heart attacks, Annie said more research is needed to find out why and answer other questions that the research raised.