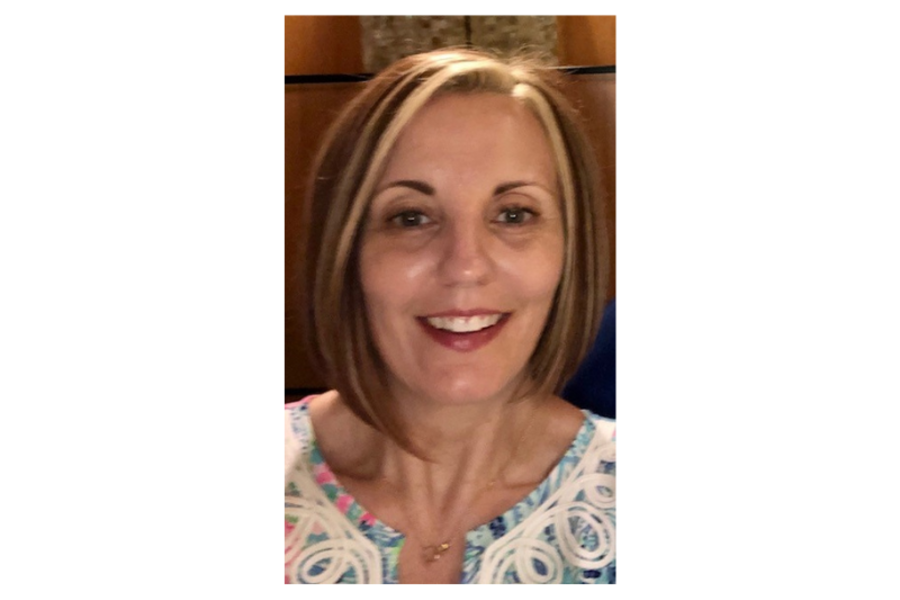 Congratulations to Cathy Conrad, mammographer, for being the third quarter 2021 Teays Valley Hospital Employee of Excellence.
During this past year of uncertainty, Conrad has been constantly dependable, reliable, compassionate, caring, helpful, entertaining, and above all, constantly a friendly face within the workplace.
Conrad has been a dedicated employee for 30 years primarily working in mammography where she always exemplifies quality, compassion and patient care.
According to the nomination, "Cathy is always willing to help wherever she is needed. During the pandemic when staffing has been shuffled and short and patient loads have fluctuated, Cathy has demonstrated her commitment to the imaging department and stewardship for CAMC by stepping up and working in X-ray, assisting in CT, acting as department transporter, covering the front desk, and taking numerous shifts at the screening desk all while still fulfilling her normal mammography duties."
"Besides her work ethic and always going above and beyond, Cathy always manages to put a smile on your face," the nomination concluded. "Whether she's paying you a compliment, grabbing you a drink from the cafeteria because you're too busy to leave the department, or bringing in a small gift like lip balm because she remembers you mentioning it the other day, she manages to make the day better."