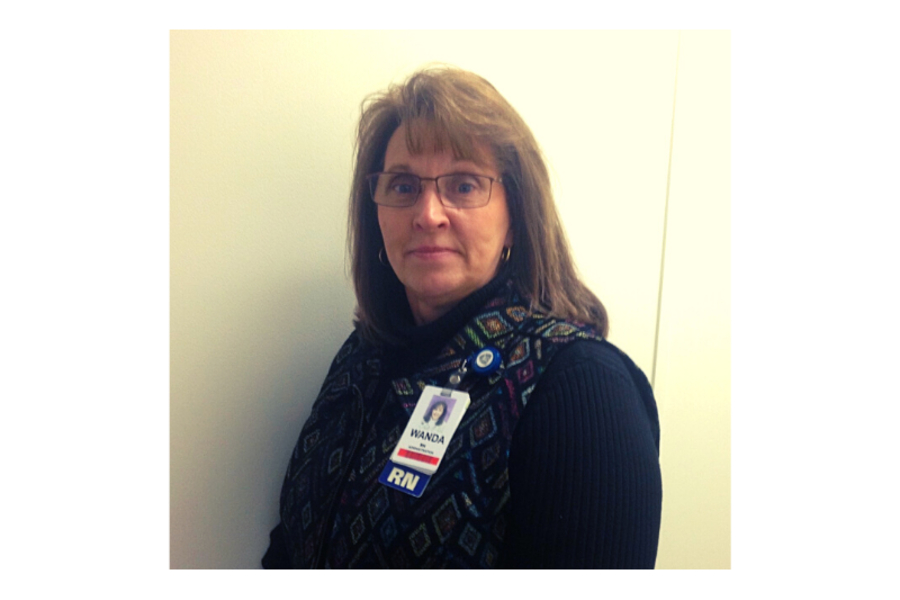 Congratulations to Wanda Marks, patient flow coordinator, the second quarter 2021 Teays Valley Hospital Employee of Excellence.
According to the nomination, Marks "is knowledgeable and proactive to help things run smoothly in the hospital; stays up to date on policies and procedures; always lends her brand of expertise to those in need as questions or problems arise; and is there to meet the needs of both staff and patients."
The nomination went on to say Marks "easily juggles all the roles of her job, including after-hours dietary, pharmacy, maintenance, IV therapy and central stores. She gives of herself not only to those here in the hospital, but also to those in the community."
Marks also is actively involved in the West Virginia pediatric diabetes camp.
The nomination concluded saying Marks wants every patient's experience to be the best that is can be, and that she goes above and beyond for her co-workers.