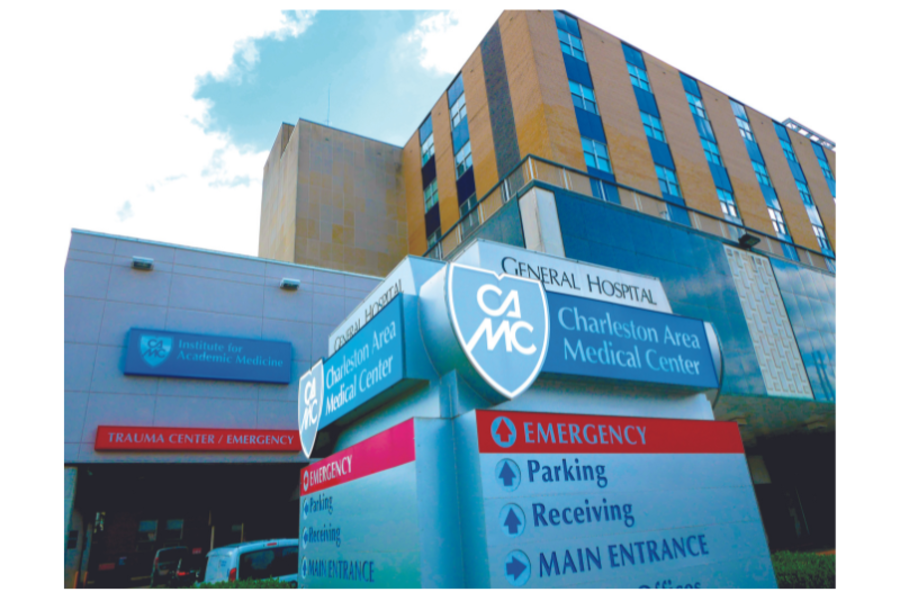 The CAMC Trauma Center has been verified as a Level 1 trauma center by the Verification Review Committee (VRC), an ad hoc committee of the Committee on Trauma (COT) of the American College of Surgeons (ACS). This achievement recognizes the trauma center's dedication to providing optimal care for injured patients.
Verified trauma centers must meet the essential criteria that ensure trauma care capability and institutional performance, as outlined by the American College of Surgeons' Committee on Trauma in its current Resources for Optimal Care of the Injured Patient manual.
"CAMC has cared for the most critically-injured patients in West Virginia for decades, and this designation is a testament to the incredible work of our skilled trauma team," said David Ramsey, CAMC president and CEO. "Patients who come to us in need of trauma care – whether it's from a car accident, fall or any serious injury – are in the best hands, which is meaningful to our hospital, but even more important to those in our community and region who rely on us for life-saving care."
Established by the American College of Surgeons in 1987, the COT's Consultation/Verification Program for Hospitals promotes the development of trauma centers in which participants provide not only the hospital resources necessary for trauma care, but also the entire spectrum of care to address the needs of all injured patients. This spectrum encompasses the prehospital phase through the rehabilitation process.