The Neonatal Intensive Care Unit (NICU) at CAMC Women and Children's Hospital provides the most critical resources for premature babies and other newborns who need intensive care.
Our Approach to Neonatal Intensive Care 
At CAMC Women and Children's Hospital, we are committed to providing supportive, family-centered care for you and your baby. 
The NICU staff is led by board-certified neonatologists with newborn intensive care provided 24 hours a day, 7 days a week.  
Our nurses and other care professionals provide expert, compassionate care to your baby. Our care team provides services that include lactation consultation, physical therapy and follow-up care. 
Your family is encouraged to participate fully in all aspects of care, and to freely ask questions of any other team members. 
We also provide resources for supportive care for parents and families. 
Neonatal Follow-Up Clinic 
Following discharge from the NICU, your pediatrician or health care provider will assume care for your baby. 
Sometimes very premature infants or those with complicated illnesses are seen at the Neonatal Follow-Up Clinic. This clinic is staffed by neonatologists, neonatal nurse practitioners, physical therapists and a developmental specialist. 
The purpose of the clinic is to follow infants at high risk for neuro- developmental problems and other medical conditions related to prematurity. During your clinic visit, developmental assessments are performed by physical therapists and the developmental specialist. Infants may be referred to Early Intervention therapists, such as Birth to Three, for monitoring development in the home environment. They may also be referred to outpatient physical therapy or other resources as needed. 
Information about your baby's progress is sent to your pediatrician. 
What Sets Us Apart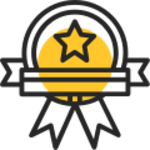 Highest Level of Care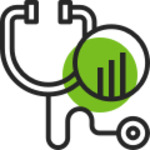 Neonatal and infant transport team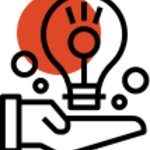 Pediatric Specialists