When accidents happen, trust the experts at CAMC Orthopedic Trauma. We specialize in all kinds of strains, sprains and breaks – for all of life's mishaps. 
Our Approach to Orthopedic Trauma 
When you are suffering from an orthopedic injury, the pain can make it hard to enjoy everyday activities. Whether your injury is the result of an emergency or a sudden sprain or strain, the surgeons at CAMC Orthopedic Trauma deliver the most advanced care to patients of all ages.* 
Our team creates a treatment plan for each patient that includes: 
Diagnosis of your injury or condition 
Treatment with medication, exercise or surgery 
Rehabilitation with physical therapy to restore movement, strength and function 
Information to prevent re-injury and other orthopedic injuries 
Coordinated care from a team of highly skilled, trusted physicians and medical staff 
CAMC Orthopedic Trauma offers same-day appointments for sports injuries, strains, sprains and ankle/foot injuries, Monday through Friday from 8 a.m. to noon. No referral is necessary.
*We do not treat hand, finger, neck, back or rib injuries. 
Walk-In Clinic 
CAMC Orthopedic Trauma offers a walk-in clinic Monday through Friday from 8 - 11:45 a.m. for fractures and other orthopedic injuries for patients of all ages. No appointment is necessary. 
Walk-in patients must: 
Have a new medical problem that has not been previously established with another orthopedic physician. 
Bring X-rays on disc (if you have them). 
Call (304) 388-7700 for more information.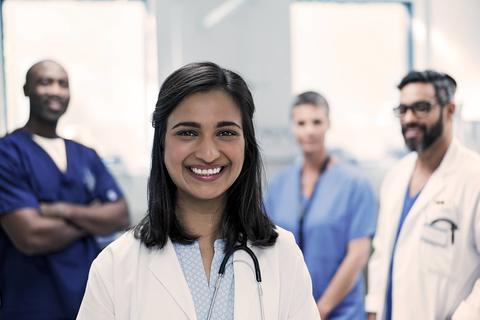 Orthopedic Trauma Surgeons
CAMC's Orthopedic Trauma Surgeons are the region's experts for urgent and emergent orthopedic injuries.