You don't have to live with the joint pain, stiffness and other painful side effects caused by arthritis and rheumatic disease. We understand how rheumatic conditions affect your quality of life, and we have the advanced training and experience to diagnose and treat the full range of these diseases.
Our Approach to Rheumatology
Many rheumatic conditions are autoimmune diseases, which mean that your immune system attacks healthy tissues.
Our rheumatologists will work with your family physician or pediatrician to evaluate your symptoms and how they affect your life, provide a thorough diagnosis, and develop a treatment plan that's right for you.
Some common symptoms of a rheumatic disorder include:
•    Joint pain
•    Loss of motion in a joint or joints
•    Swelling
•    Fatigue
•    Fever
•    Weight loss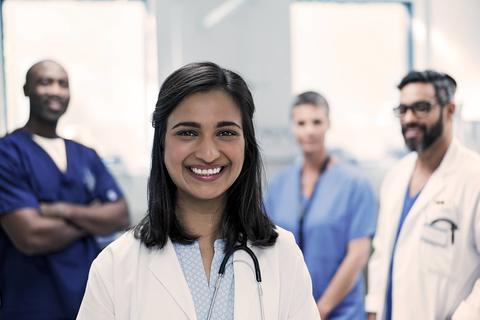 Rheumatology Providers
Rheumatology providers employed by CAMC that offer the services represented on this page.