CAMC's Rheumatology team consists of a physician and certified nurse practitioner who care for patients with rheumatic diseases, which affect your joints, tendons, ligaments, bones and muscles.

We welcome new patients to our office.
Our Approach to Rheumatology
If you are experiencing symptoms of a rheumatic disease, your primary care physician may refer you to a rheumatologist for diagnosis and treatment. 
Some common symptoms of a rheumatic disorder include: 
Joint pain 
Loss of motion in a joint or joints
Swelling 
Fatigue 
Fever 
Weight loss 
Many rheumatic diseases are autoimmune diseases, which mean that your immune system attacks healthy tissues.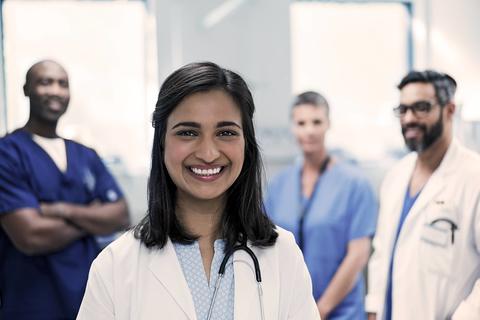 CAMC Rheumatology Specialists
Our rheumatology physician and team provide expert care for the management of rheumatic conditions.