Whether you're dealing with a nagging cold, allergies, fever or a minor injury, our experienced providers will give you the best care.
Our Approach to Care
We understand how inconvenient it can be when your busy schedule is interrupted by an unexpected injury, sickness, or other health issue. That's why our experienced providers will get you in quickly, evaluate you thoroughly, and get you back to feeling better as fast as possible. Our center also is equipped with ultrasound, X-ray and CT equipment, along with a clinical lab, to provide many basic diagnostic and lab services onsite.
Open 7 days a week from 8 a.m. to 7 p.m., CAMC Urgent Care is a trusted alternative to the emergency room offering shorter wait times and lower costs. No appointment necessary.
Get your tests done here!
Get your lab work, ultrasound, X-ray or CT scan with a doctor's order. Quick and easy scheduling; free parking. 
$34 Sports Physicals
Our providers will help ensure that your student athlete is medically and physically able to participate in school sports. The required WVSSAC sports physical form is available at Urgent Care and must be signed by a parent/guardian. No appointment needed.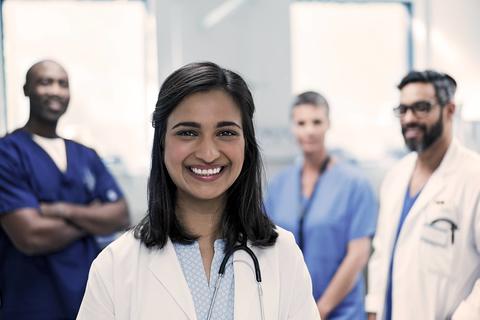 CAMC Urgent Care Providers
Our experienced team of doctors and nurse practitioners specialize in diagnosing and treating a wide variety of conditions in children and adults. 
What Sets Us Apart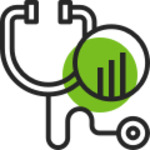 What Sets Us Apart