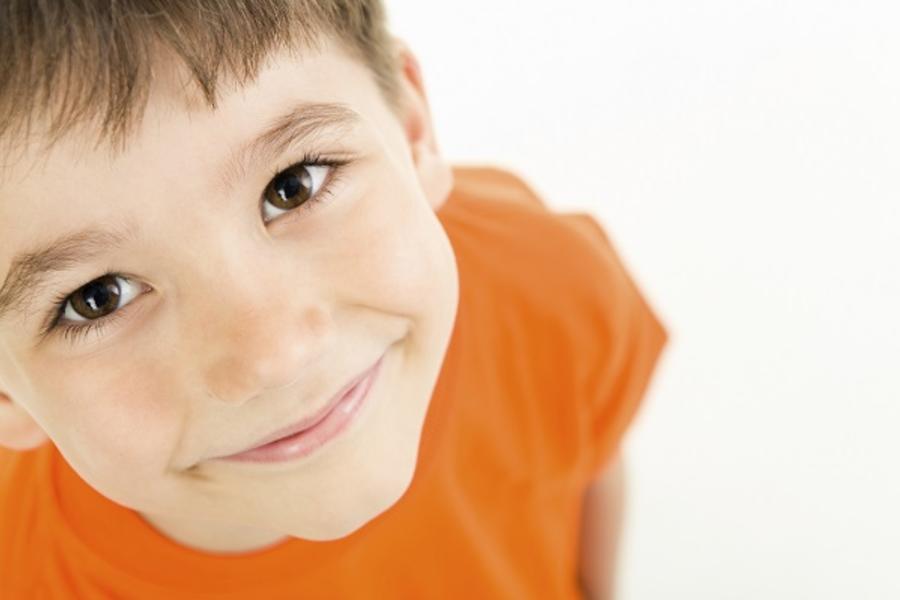 Spread some holiday cheer for the children and families at CAMC Women and Children's Hospital!  As always, we are so grateful to the community for their generosity during the holiday season. This year, our toy drop-off is moving to a new location to protect the health and safety of our patients.
WHEN
Friday, December 11
10 a.m. to 6 p.m.
Saturday, December 12
10 a.m. to 6 p.m.
WHERE
Drop-off location:
CAMC Cancer Center
3415 MacCorkle Ave. SE
Charleston, WV 25304
Drive up to the Breast Center entrance on the side of the building to make your donation. No need to even exit your vehicle!
Click here to view a list of requested items and/or check out our Amazon Wish List Gifts purchased from Amazon can be shipped directly to the hospital.
Donation guidelines:
All holiday donations must be dropped off during allotted times. Donations will not be accepted at CAMC Women and Children's Hospital until after the holiday season.
All donated items must be new and non-perishable. We cannot accept food or used items.
Please do not wrap donations.
Donated items will be given to children of all ages, from newborn to 18.
Stuffed animals cannot be accepted unless they are directly shipped from Amazon to the hospital.
Financial donations may be made at camcfoundation.org. 
If you have questions or need additional information, please call (304) 388-2596.