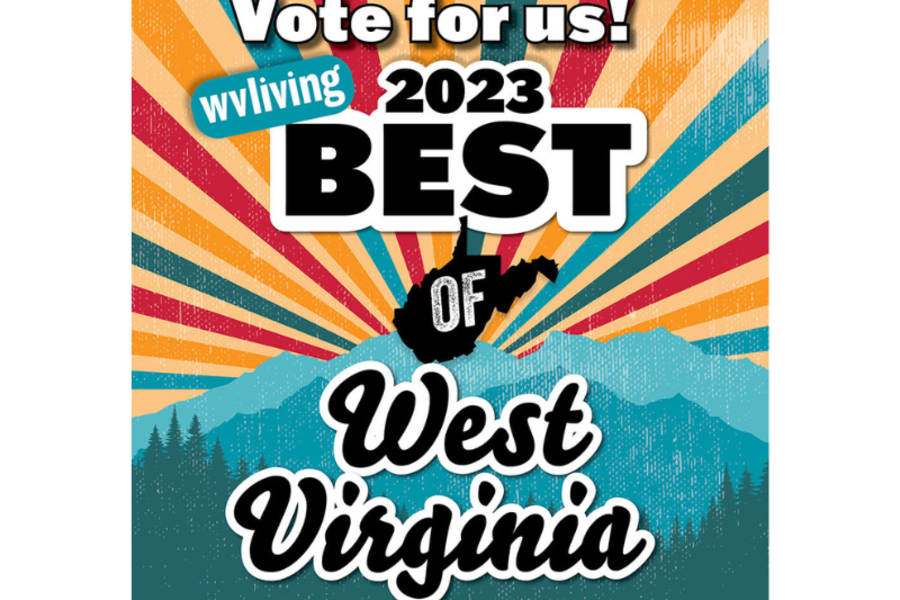 Who is the best of the best? CAMC is in the running for Best Place to Work by WV Living Magazine.
Each year, WV Living showcases the best places to eat, drink, shop, etc. Winners from each of the 98 categories will be listed in the magazine's winter issue.
Click here to vote for CAMC and your other favorites from Sept. 25 to Oct. 15. You can vote once per day, per category.