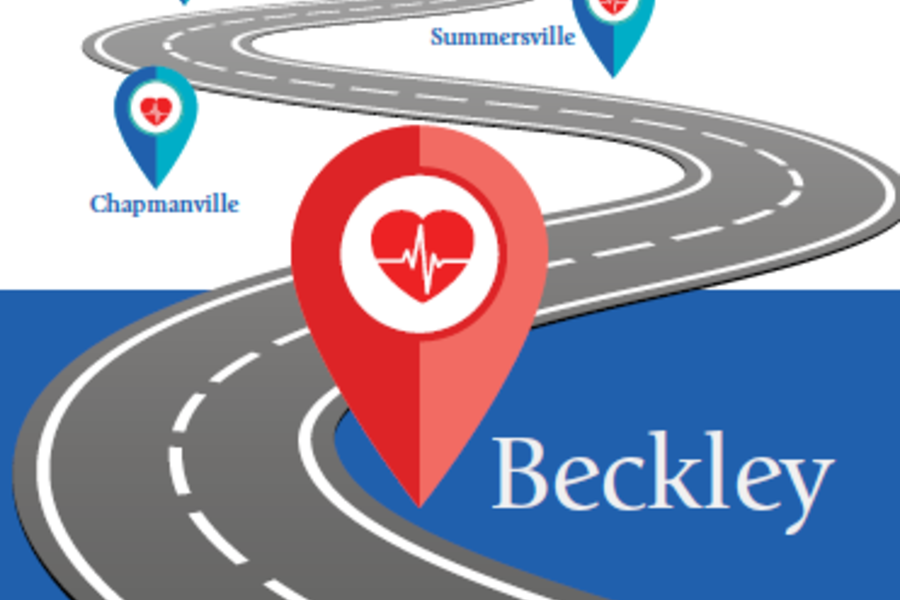 In late January, CAMC Cardiology will open its doors to a new location in Beckley, welcoming the expertise of Jebran Karam, MD, and Todd Hatcher, PA, to its experienced team.
"We're excited to bring CAMC Cardiology to the Beckley community and to add Dr. Karam and Todd to our group of expert providers," said Lesa Adkins, ambulatory department administrator. "This new location will bring CAMC's cardiac expertise in the Beckley area, and as part of the CAMC family, patients will have access to our advanced technology, expert cardiovascular team and critical support services."
The new location is at: 
1836 Harper Road | Beckley, WV | 25801
Phone: (304) 250-0200
To learn more, visit camc.org/cardiac-care.