It matters where you're treated for heart and/or vascular disease. At CAMC, you'll find a team of specialists with a level of experience, expertise and skill unmatched in our region.
Our Approach to Cardiac Care
At CAMC, we put patients first. With a highly-trained and experienced team, and using the most advanced technology available, we are advancing the field of cardiac care in our region. As one of the top heart programs in the country, we're proud to offer: 
An experienced team of specialists that includes medical and interventional cardiologists, cardiothoracic surgeons, cardiac electrophysiologists, vascular surgeons and specialized advanced practice providers and nurses.  
Advanced structural heart program that performs groundbreaking, life-saving procedures every day. 
Open heart, minimally-invasive and robotic surgical capabilities using the most advanced technology available.  
A suite of cath labs that are accredited by the American College of Cardiology as Cardiac Cath Lab v1 with PCI and Chest Pain with PCI 
Cutting-edge electrophysiology labs equipped with advanced technology and specially-trained staff.  
Advanced cardiac imaging and diagnostic testing using state-of-the-art equipment.  
Outpatient Congestive Heart Failure and COPD Clinics to manage risk factors and improve heart and lung health.  
Cardiopulmonary rehabilitation and supportive care.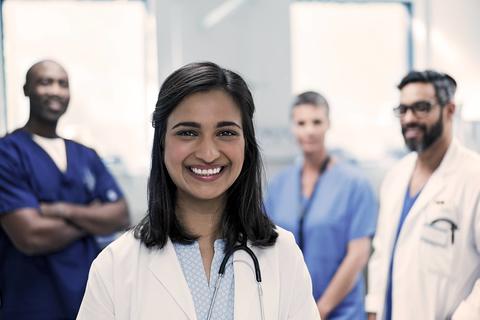 CAMC Cardiac Care
CAMC Cardiac Care is a department of heart specialists employed by CAMC offering the services represented on this page. As the region's largest and most experienced cardiac care team, these experts have advanced training in all types of cardiac care conditions.
What Sets Us Apart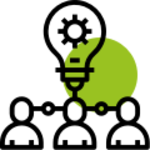 More experience than anyone else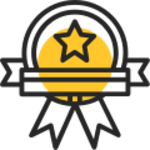 Nationally recognized quality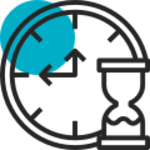 Advanced cardiac care close to home
Our Recognitions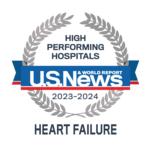 U.S. News & World Report