At CAMC, our team of skilled cardiothoracic surgeons are dedicated to advancing surgical techniques to help patients treat a wide array of conditions. Our program has been a statewide leader in cardiothoracic surgery, pioneering promising new procedures, including minimally-invasive and robotic surgery.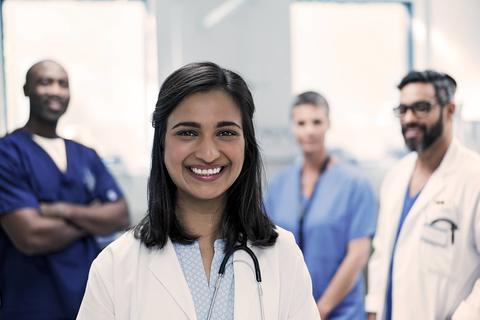 CAMC Cardiothoracic Surgery
CAMC Cardiothoracic Surgery is a department of specialists employed by CAMC that offers the services represented on this page. As the region's largest and most experienced cardiothoracic surgical team, these experts have advanced training in all types of cardiothoracic conditions.