Structural heart disease occurs when there is a defect in the heart's wall, chambers or valves. These defects may be present at birth or may develop over time as you get older.

CAMC's heart specialists are at the forefront of the latest heart and vascular treatments. With extensive experience, the latest technology and groundbreaking research, we are bringing new options to patients with structural heart conditions.
Our Approach to Structural Heart Care
Our multidisciplinary team of cardiac specialists works together in our state-of-the-art Heart and Vascular Center. With a powerhouse of medical expertise under one roof, we skillfully provide the highest level of structural heart care. We collaboratively develop specialized treatment plans for each patient, and continuously work together to provide patients with life-saving cardiovascular care.
Types of Structural Heart Care
All patients are seen by our multidisciplinary heart team. Individual care plans are developed to address each patient's case and the best course of action. Our physicians are experienced in performing both routine and complex heart procedures to fix structural heart defects.
Minimally-Invasive Specialists
Our team of experts have decades of experience in the latest minimally-invasive transcatheter approaches and catheter-based interventions and we perform cutting-edge procedures that are less risky and ensure a faster recovery than traditional open-heart surgery. 
Research and Education
CAMC stays on the leading edge of structural heart disease through research, education and technology.  The hospital is currently involved in 30 clinical trials related to structural or vascular disease, which is an important step in discovering new treatments and ways to reduce the risk of the disease. Plus, the hospital's team of highly-trained specialists in cardiology, interventional cardiology, cardiac surgery, cardiovascular imaging and cardiac anesthesia are constantly advancing the fast-evolving field of interventional cardiology.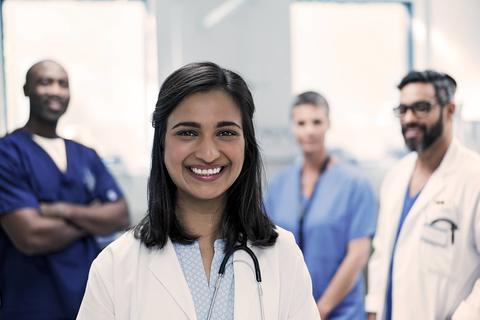 Structural Heart Specialists
Our multidisciplinary team of cardiac specialists includes board-certified cardiologists, interventional cardiologists, cardiac surgeons and cardiovascular technologists.
What Sets Us Apart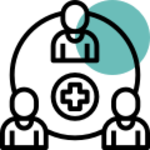 New Technology and Advanced Treatments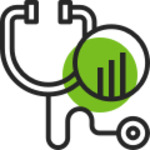 Advanced Cardiac Imaging