An electrophysiologist is a cardiologist who diagnoses and treats arrhythmias, or irregular heart rhythms.

Electrophysiologists at CAMC offer the most advanced tests and treatments for arrhythmia of any hospital in West Virginia. Our team has performed thousands of these procedures, which means we're also among the most experienced in the state.
Our Approach to Arrhythmia Care
Our team includes board certified physicians, advanced practice providers and dedicated nurses who are specialists in treating arrhythmias.
Our state-of-the-art EP labs are equipped with the latest technology and staffed by an experienced team of technicians and medical staff.
From the initial consultation through treatment and long-term monitoring, we provide comprehensive care to keep your heart issue in check.
As part of CAMC's premier cardiac suite of services, our physicians work closely and collaboratively with the patient's entire care team. This ensures comprehensive and seamless transition of care for every patient.
Specialized Care for Atrial Fibrillation
One of the most common heart abnormalities, atrial fibrillation is an irregular beating of the upper chambers of the heart. Symptoms can include heart palpitations, lightheadedness, dizziness, shortness of breath and chest pain. If left untreated, it can increase a patient's risk of stroke and other health issues.
At CAMC, our team specializes in diagnosing and managing atrial fibrillation. Using sophisticated diagnostic equipment and tests, we can identify the condition, monitor ongoing issues and provide effective treatments. Treatments include medications and nonsurgical procedures such as pacemaker implants, implantable cardioverter defibrillators and catheter ablation.
Experts in Pacemaker and Defibrillator Implantation
At CAMC, our experienced team are experts in treating arrhythmias and other disturbances in the heart's rhythm. Such treatments includes the placement of pacing and rhythm-control devices, such as pacemakers and implantable cardioverter defibrillators (ICDs).
Our providers have years of experience working with these complex devices, giving us a high level of expertise. Moreover, we are at the forefront of advanced pacemaker and ICD technology. In fact, CAMC electrophysiologists implanted the first leadless pacemaker in the state in 2017.
In addition to implantation, our team provides routine and extended interrogations, optimization and reprogramming to ensure optimal function of these devices.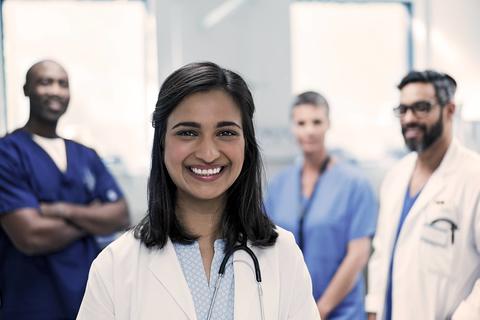 CAMC Electrophysiologists
CAMC is home to some of the most experienced electrophysiologists in West Virginia. 
What Sets Us Apart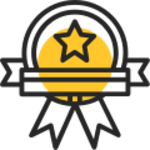 First in West Virginia to implant leadless pacemaker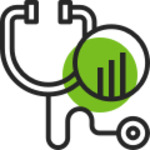 More experience than anyone else