Delivering quality heart care that is accessible and dependable is our top priority.

Our team includes medical and interventional cardiologists, and is part of our extended heart care team that includes cardiothoracic surgeons and electrophysiologists, working together to provide the most advanced patient care.
Our Approach to Cardiology
Our experienced cardiologists diagnose, treat, and manage diseases of the heart and circulatory system. Your primary care physician can refer you to be treated by a cardiologist based on signs and symptoms you may be experiencing.
If you have any of the following symptoms or issues, you may be at risk for heart disease and may need evaluation by a cardiologist:
High blood pressure
Family history of heart problems
Diabetes
High total cholesterol
Former or current smoker
A cardiologist will do an exam and evaluate your condition, and may want you to have additional tests or procedures if they are indicated. A cardiologist can advise you about managing or preventing heart disease.
Interventional Cardiology
Patients who need to have additional testing or a procedure may see an interventional cardiologist. An interventional cardiologist has advanced training to perform procedures or use advanced imaging to diagnose and treat heart and vascular disease.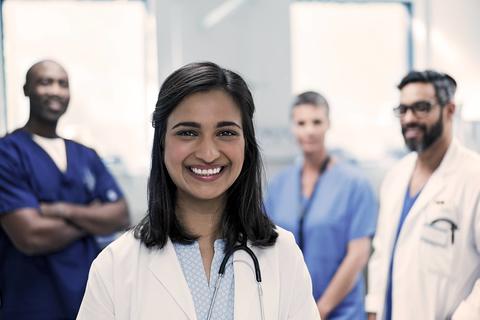 CAMC Cardiology Specialists
CAMC Cardiology is a department of specialists employed by CAMC that offers the services represented on this page. CAMC offers a range of first-rate cardiac services provided by highly-trained physicians who are committed to keeping you healthy.
What Sets Us Apart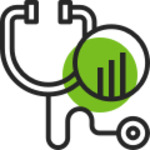 More Experience than Anyone Else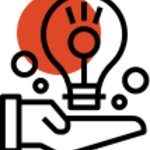 Research and Training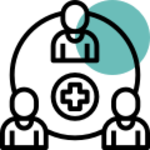 Advanced Cardiac Care, Close to Home
Our Recognitions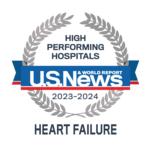 U.S. News & World Report